1.  IFE – LONDON (MARCH 21-23)
Our motto is continuous and incessant development, which is why we are expanding our activity to new markets. In March, we had the pleasure to participate in the IFE (International Drink and Food Event) fair, which took place in London, and thus we presented our products on the English market for the first time.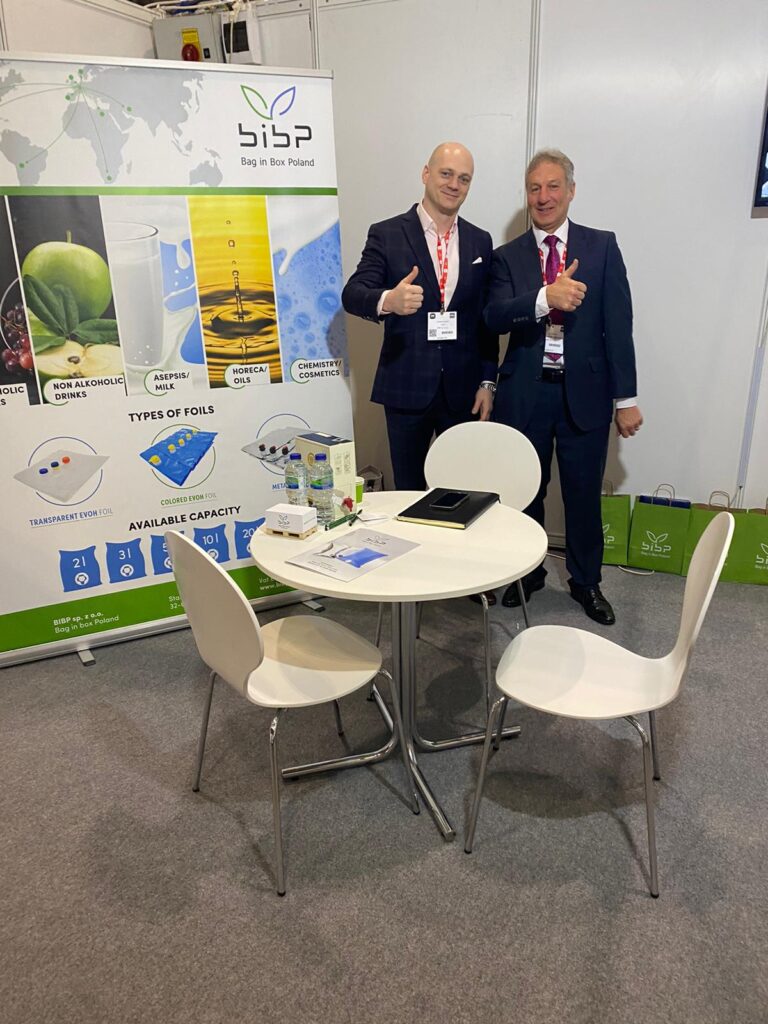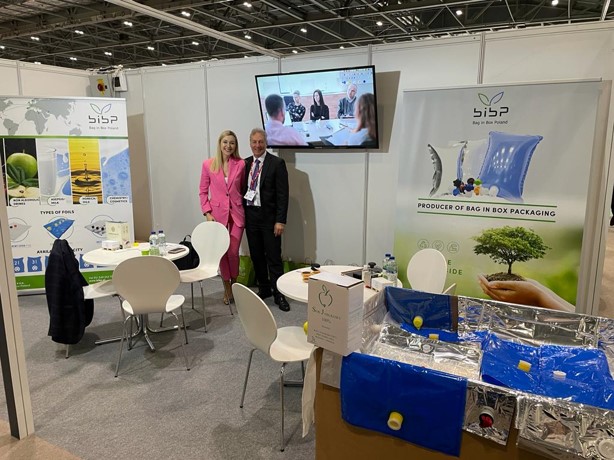 2. VINITALY – VERONA (APRIL 10-13)
In addition to Great Britain, we also had the opportunity to present ourselves in Italy at the Vinitaly fair. Since 1967, Vinitaly has been working with producers in the wine industry, actively contributing to the development of the wine system, creating business opportunities in Italy and around the world, promoting networking opportunities between producers and professionals in the sector.
Visit our SM:

www.facebook.com/producentbaginbox

www.linkedin.com/company/bag-in-box-poland