1.BIBP TEAM BRINGS CHRISTMAS HELP TO THE ANIMALS
Animals give us a disinterested, pure and great love. Therefore, their help is extremely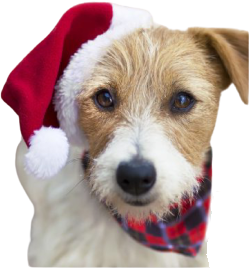 necessary and should be something natural. It is with great pleasure that, as part of the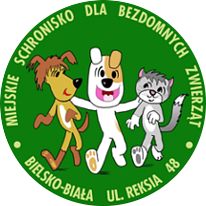 Christmas campaign, we organized a fundraiser for the Municipal Shelter for Homeless Animals in Bielsko Biała. The collection lasted 4 weeks with us, during this time we manage to collect specialized dry and wet food, cleaning products, collars, lashes, blankets and lairs, everything that is most needed in a shelter. The joy of the animals and their owners was the best for us 🙂
2. ANOTHER FILM ON OUR YOUTUBE CHANNEL
You are welcome to watch the film!
This time we will show you how to use some of the taps we have.
3. THE FIRST DECISION OF THE KRAKOW TECHNOLOGY PARK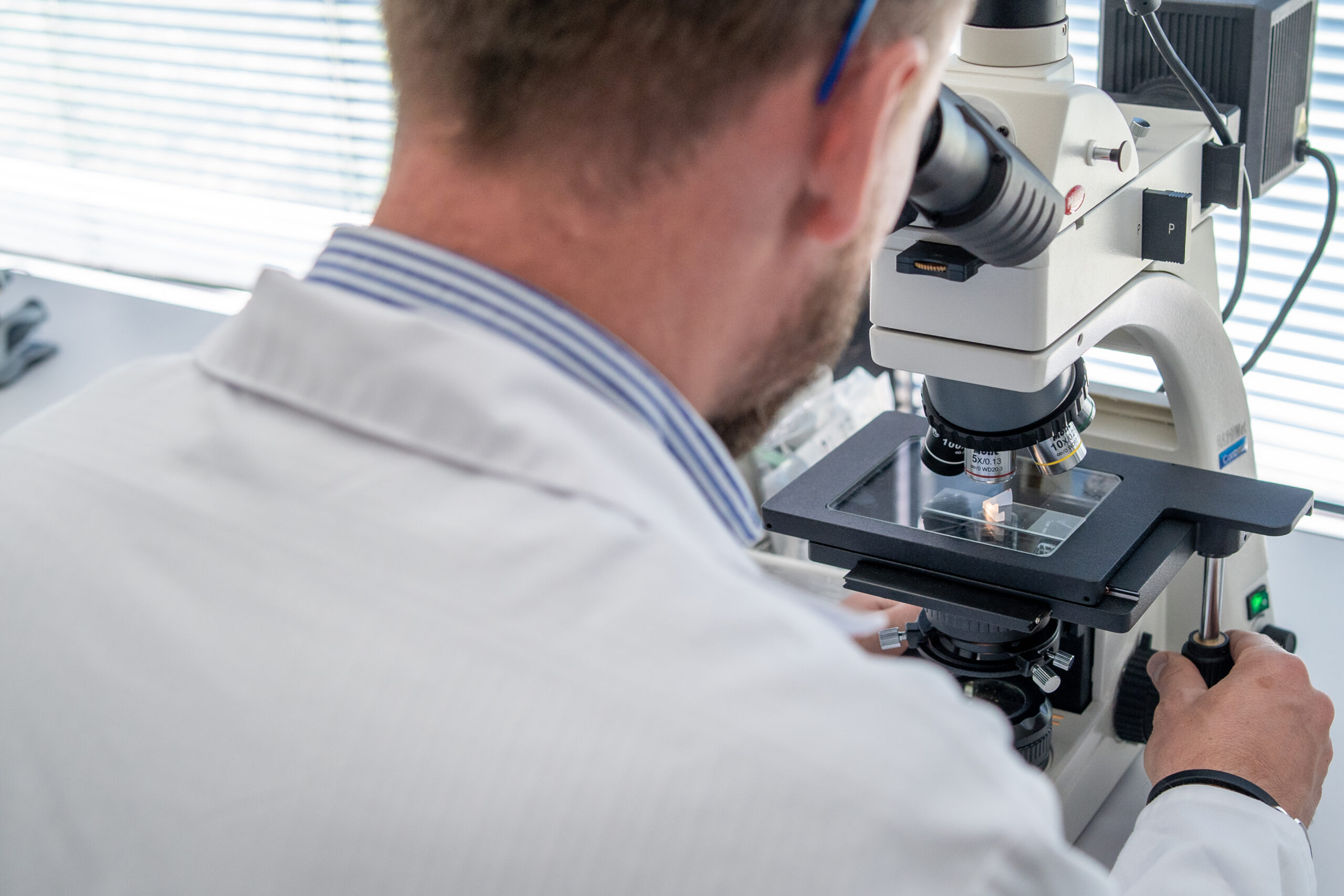 We are developing for you!
We are pleased to announce that thanks to ourpotential and willingness to constantly improve, we have become the first company in Poland this year, which, through the decision of the Krakow Technology Park, will be able to invest as much as 22 milion PLN in new projects.
Visit our SM:

www.facebook.com/producentbaginbox

www.linkedin.com/company/bag-in-box-poland