1. FACHPACK IS BEHIND US!
FACHPACK is one of the main events in Europe for companies producing and using packaging. It has been held in Nuremberg for over 40 years. The packaging fair provides a concise, but also comprehensive view of all relevant topics in the packaging industry.
It was wonderful to meet you after so long related to the COVID-19 pandemic.
Thank you for being with us 🙂
BIBP TEAM!
2. LESS PLASTIC!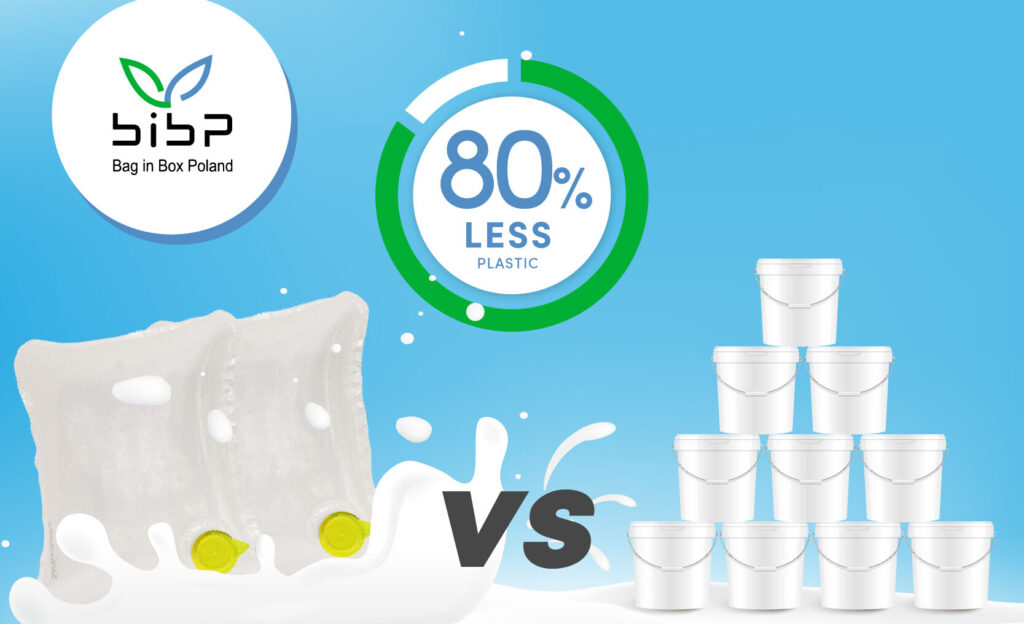 You know that replacing standard packaging used for storing dairy products (such as buckets) with bag-in-box technology can reduce the amount of waste by up to 80%. Let's take care of sustainability and protect our environment.
Are you interested? Call us!
Visit our SM:

www.facebook.com/producentbaginbox

www.linkedin.com/company/bag-in-box-poland