1) Enomaq — thank you!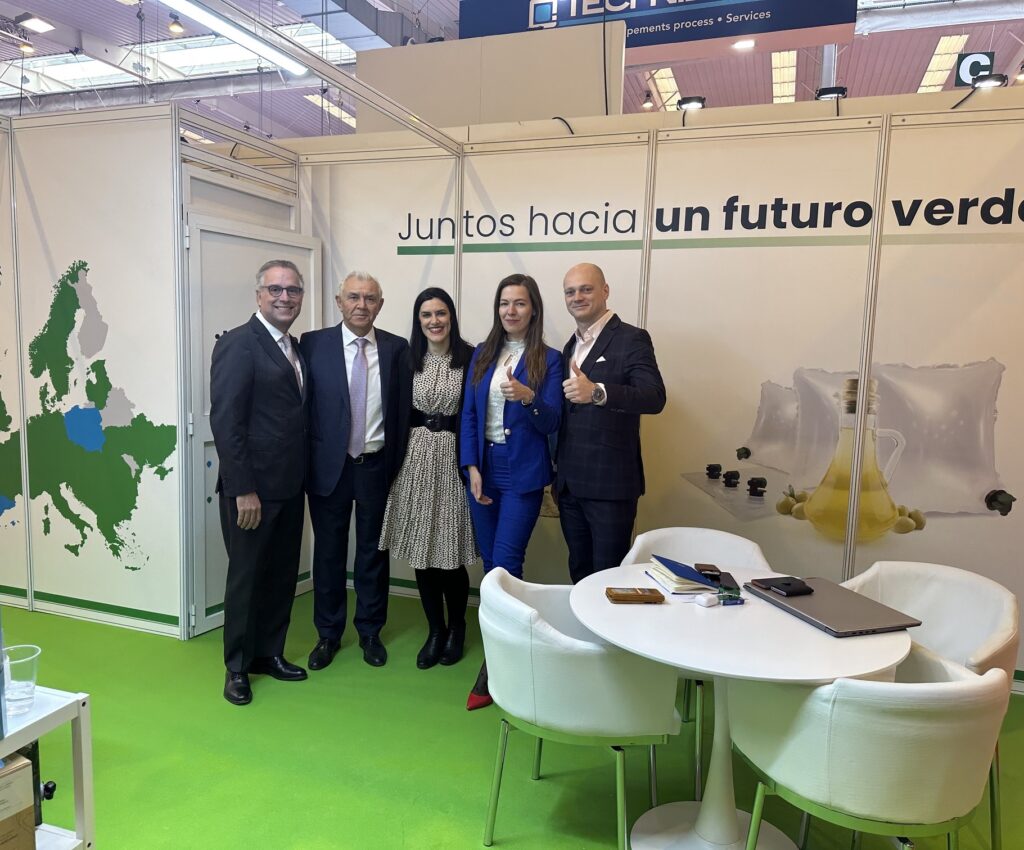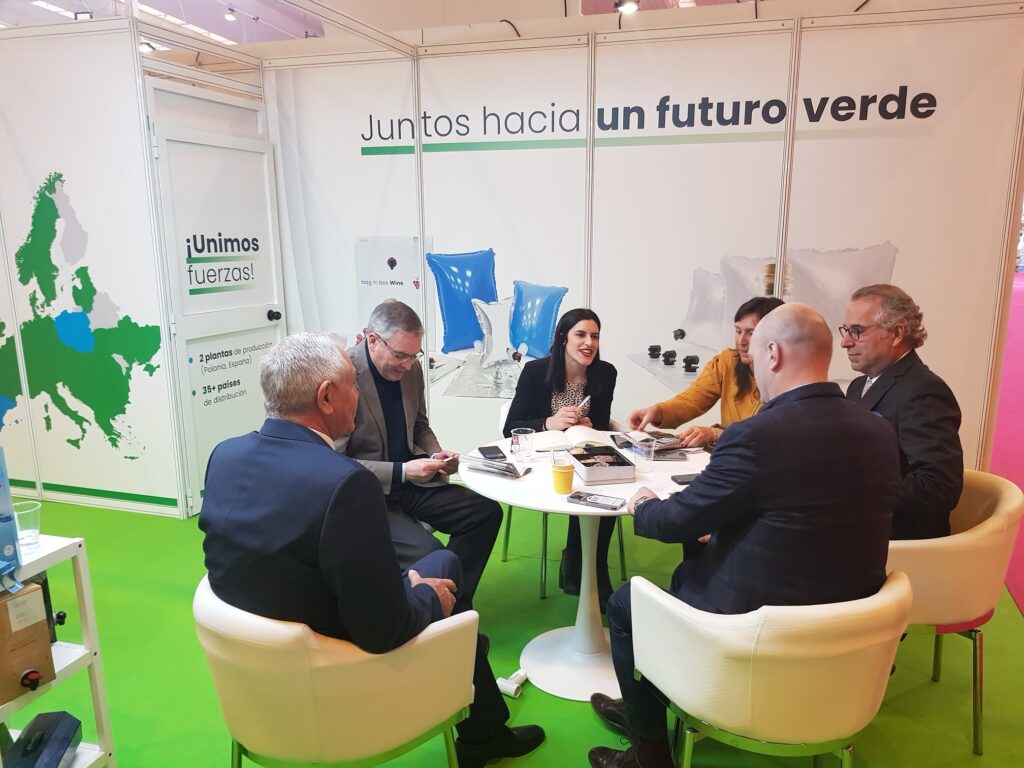 The next fair is behind us 🙂
We would like to thank each of you for participating in this event, for inspiring meetings and interesting conversations.
We are convinced that the time spent together will contribute to meeting the most demanding needs of the market.
See you next time at Interpack!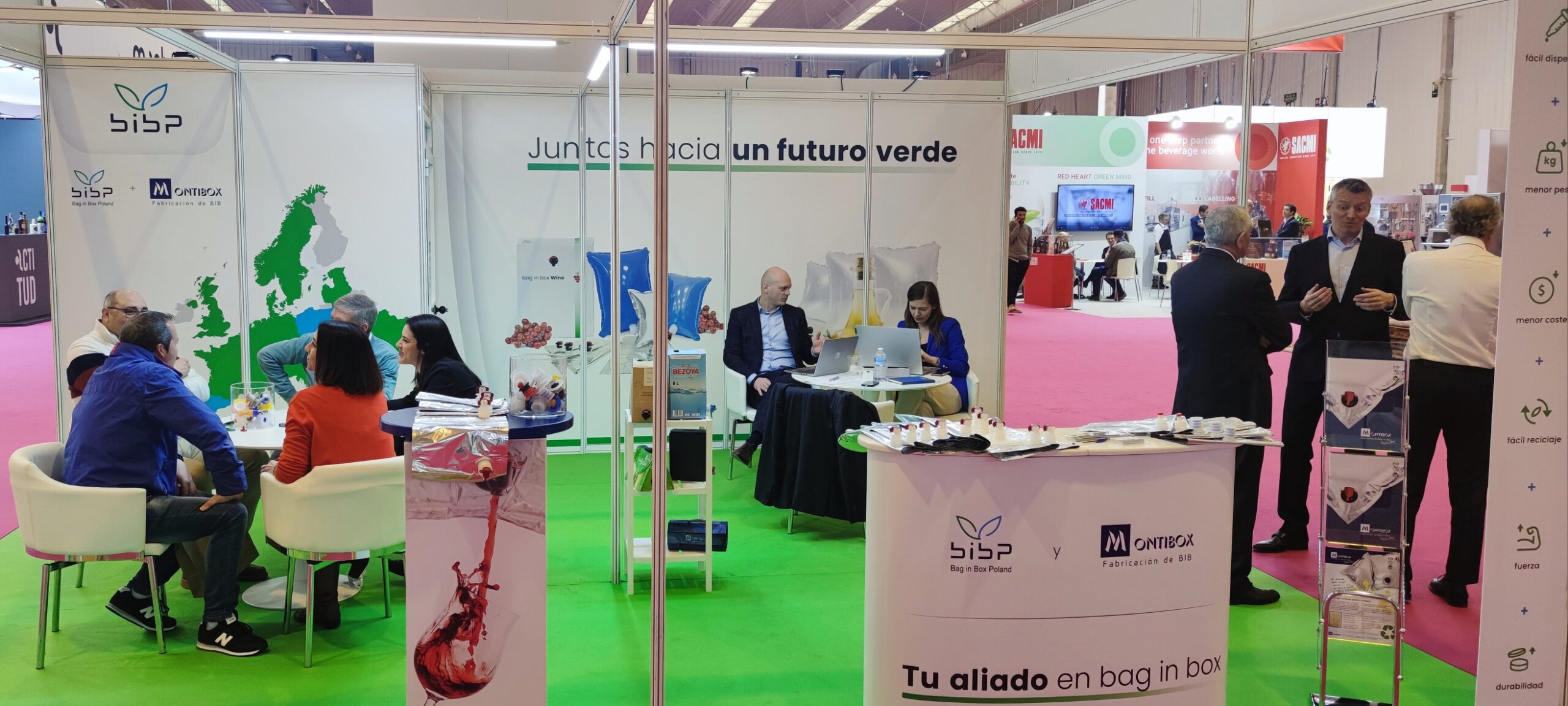 2) We start with a surprise 🙂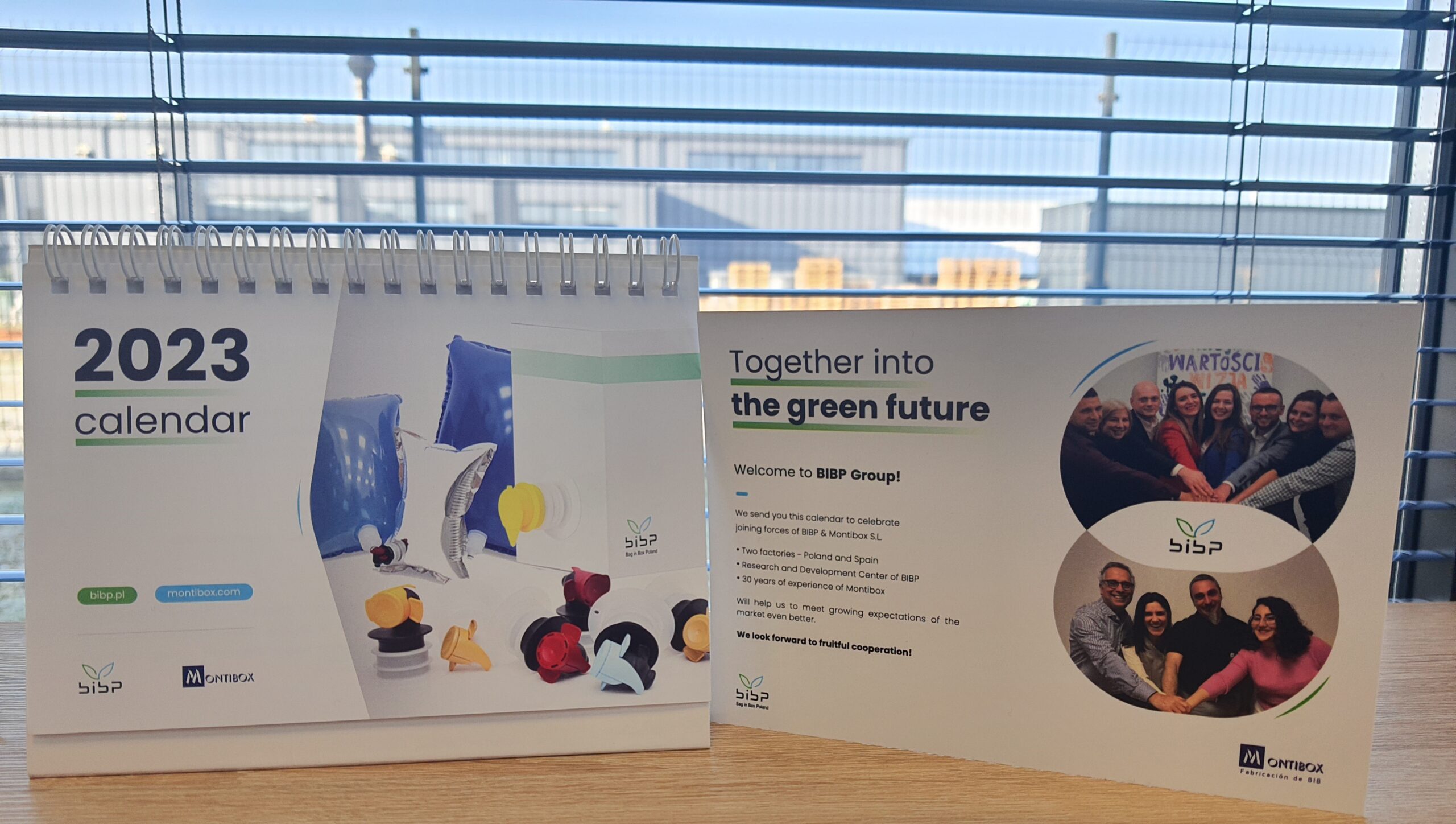 Due to the acquisition of Montibox, we are starting to send a special welcome kit 🙂
Wait for the postman 🙂
Visit our SM:

www.facebook.com/producentbaginbox

www.linkedin.com/company/bag-in-box-poland