1.  NEW CAFETERIA IN BIBP
The next stage of the company's expansion was to create a modern place where employees could rest and relax before new challenges. And that's it, at the end of last year, we started to meet in a new and cozy canteen.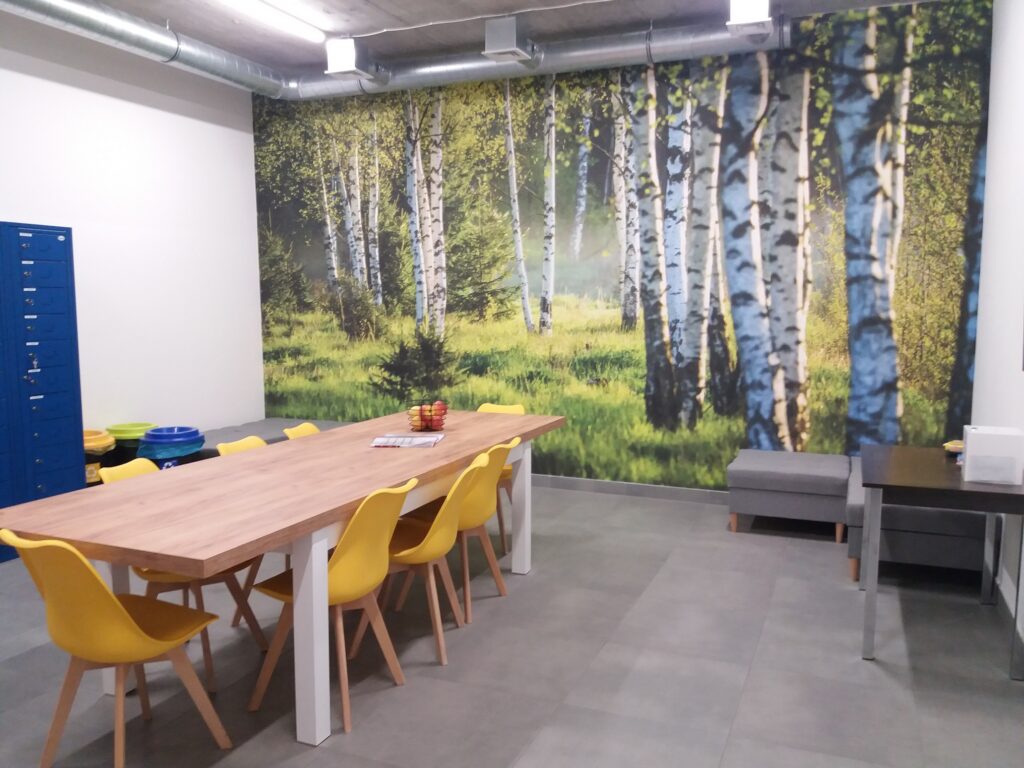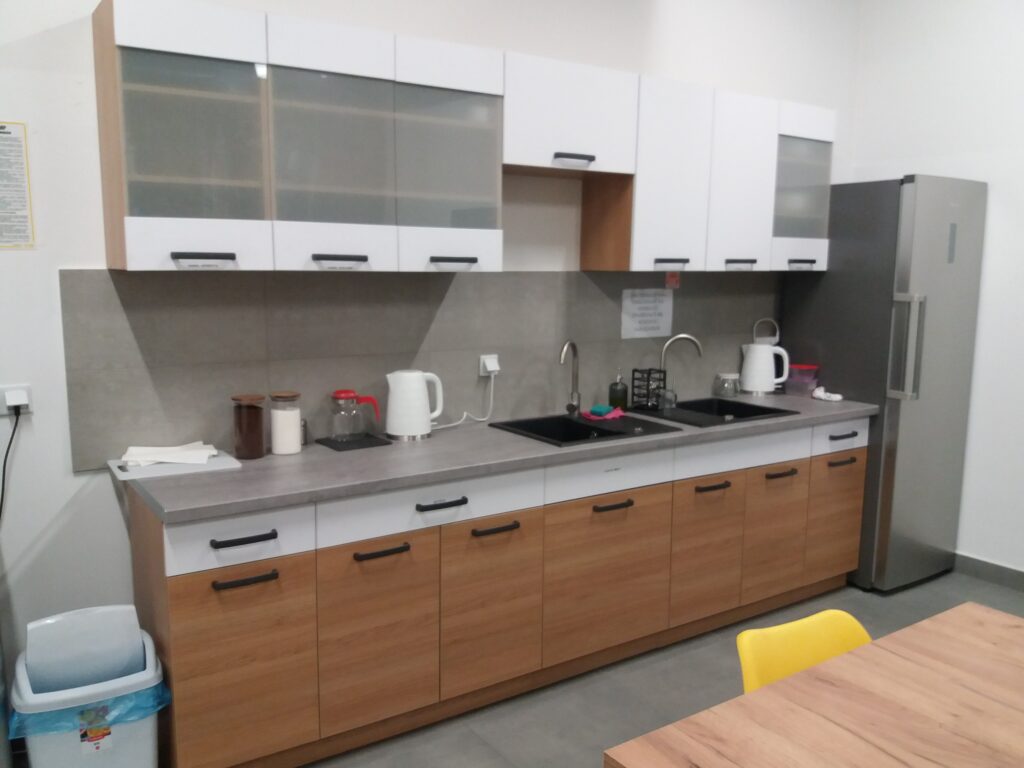 2.  BIBP GIVES A CHANCE
As every year, in the pre-Christmas period, we try to support organizations that help others with great commitment on a daily basis. This time we were very pleased to cooperate with the "Dać Szansę" Association from Wadowice. As you can see below, both our employees and the Management Board have shown great generosity. As a thank you for carrying out the collection, we received symbolic decorations for the Christmas tree from the pupils.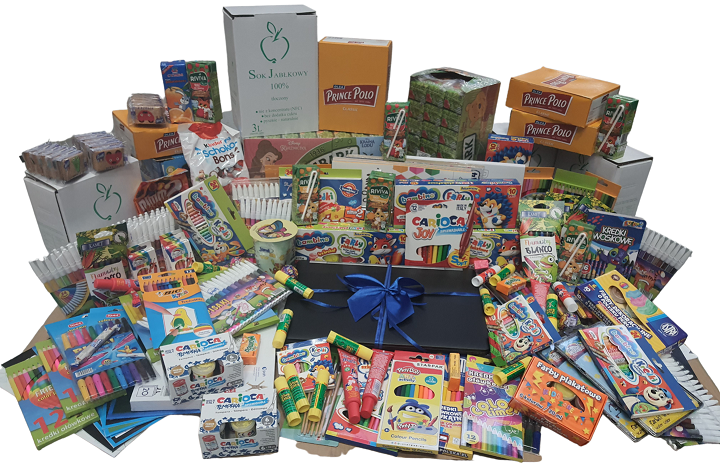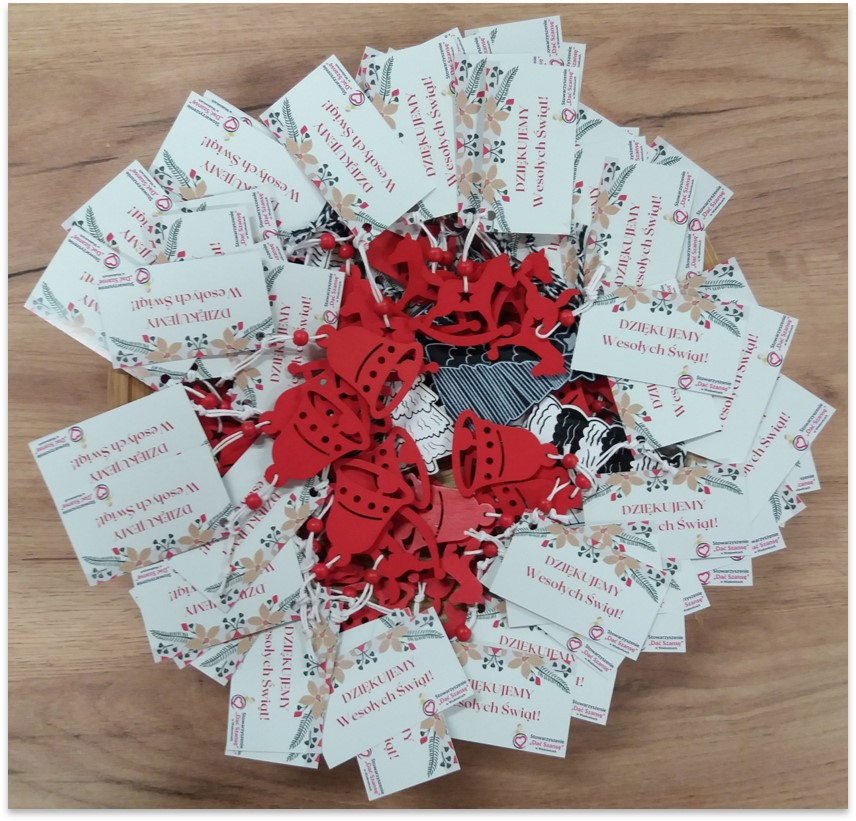 We strongly encourage you to take part in such actions.
3. FRUIT MONDAYS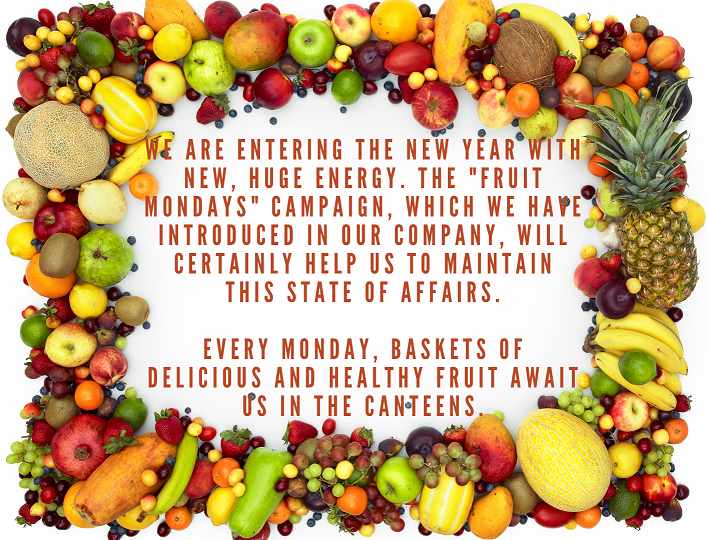 Visit our SM:

www.facebook.com/producentbaginbox

www.linkedin.com/company/bag-in-box-poland