1) We are winners of Business Gazelles
We are pleased to announce that our company has been included in the prestigious group of Business Gazelles 2022, the most dynamic Polish enterprises from the SME sector.
Business Gazelles is the oldest, most credible and most popular ranking of small and medium-sized enterprises in Poland. "Puls Biznesu" has been organizing it continuously since 2000 implementing the mission of supporting entrepreneurship. The ranking is based on the most objective criteria – financial results, and participation in it is free of charge. The presence in the ranking means that the company belongs to the elite of small and medium-sized companies – it is not only dynamically developing, but also transparent.

2) New Skin Generation
We dynamically implement the sustainability strategy, focusing on activities aimed at achieving ecological balance. One of such activities is the successive expansion of the assortment with new innovative products in the area of barrier foils in the New Skin Generation technology.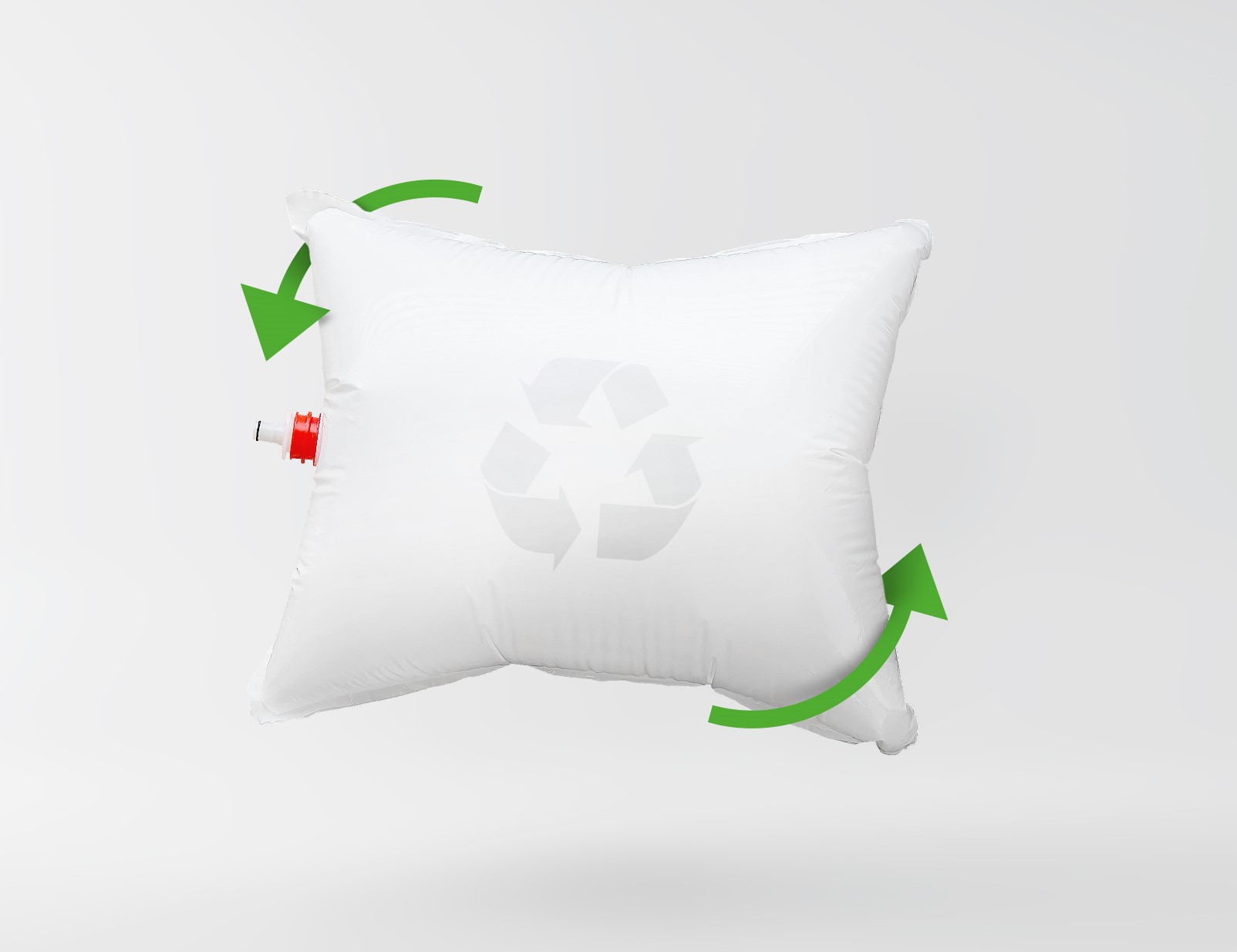 This time we present to you a barrier foils that can be used 1:1 as an equivalent of MET-PET foil and at the same time is 100% recyclable.
Further advantages? Here you go:
Tested under aseptic and hot filling conditions
Reduced thickness while maintaining strength
A wide range of formats from 3l to 220l
Visit our SM:

www.facebook.com/producentbaginbox

www.linkedin.com/company/bag-in-box-poland