1)INTEGRATIONAL PARTY
Full of enthusiasm, laughing team, beautiful, sunny weather, fun and music until dawn. We were looking forward to an integration event. Our entire team was able to strengthen their ties together, the more so as it has grown significantly recently ?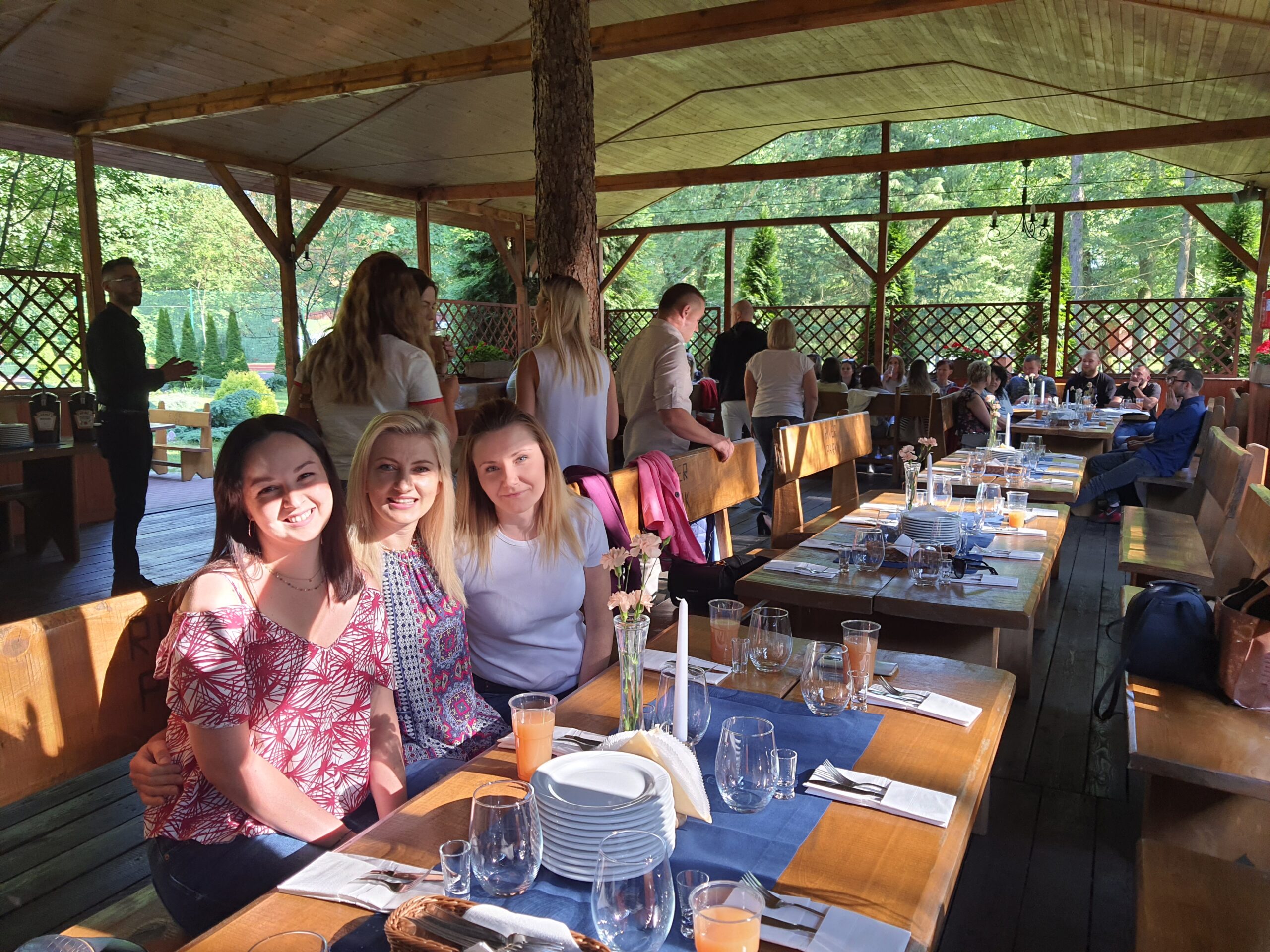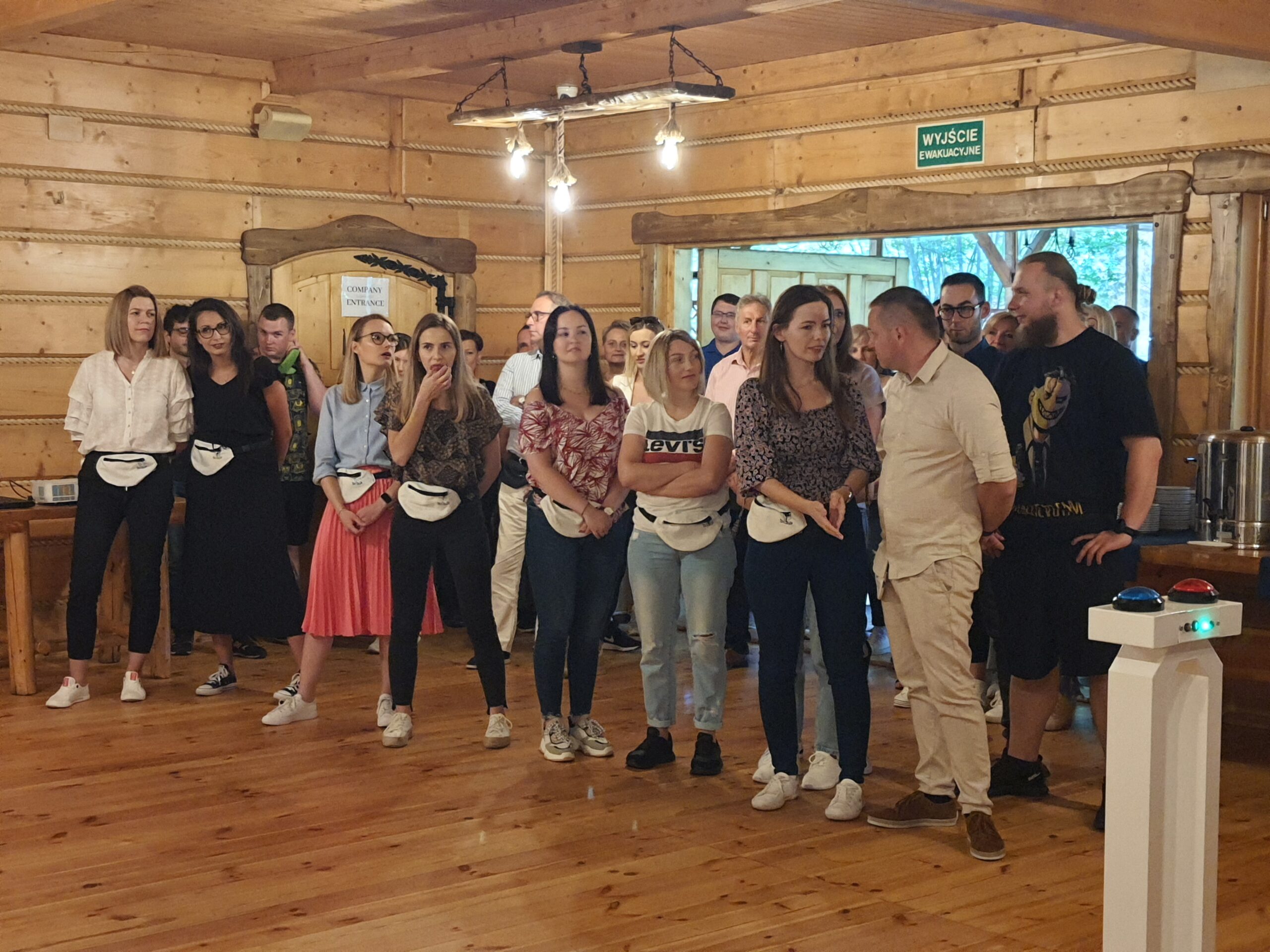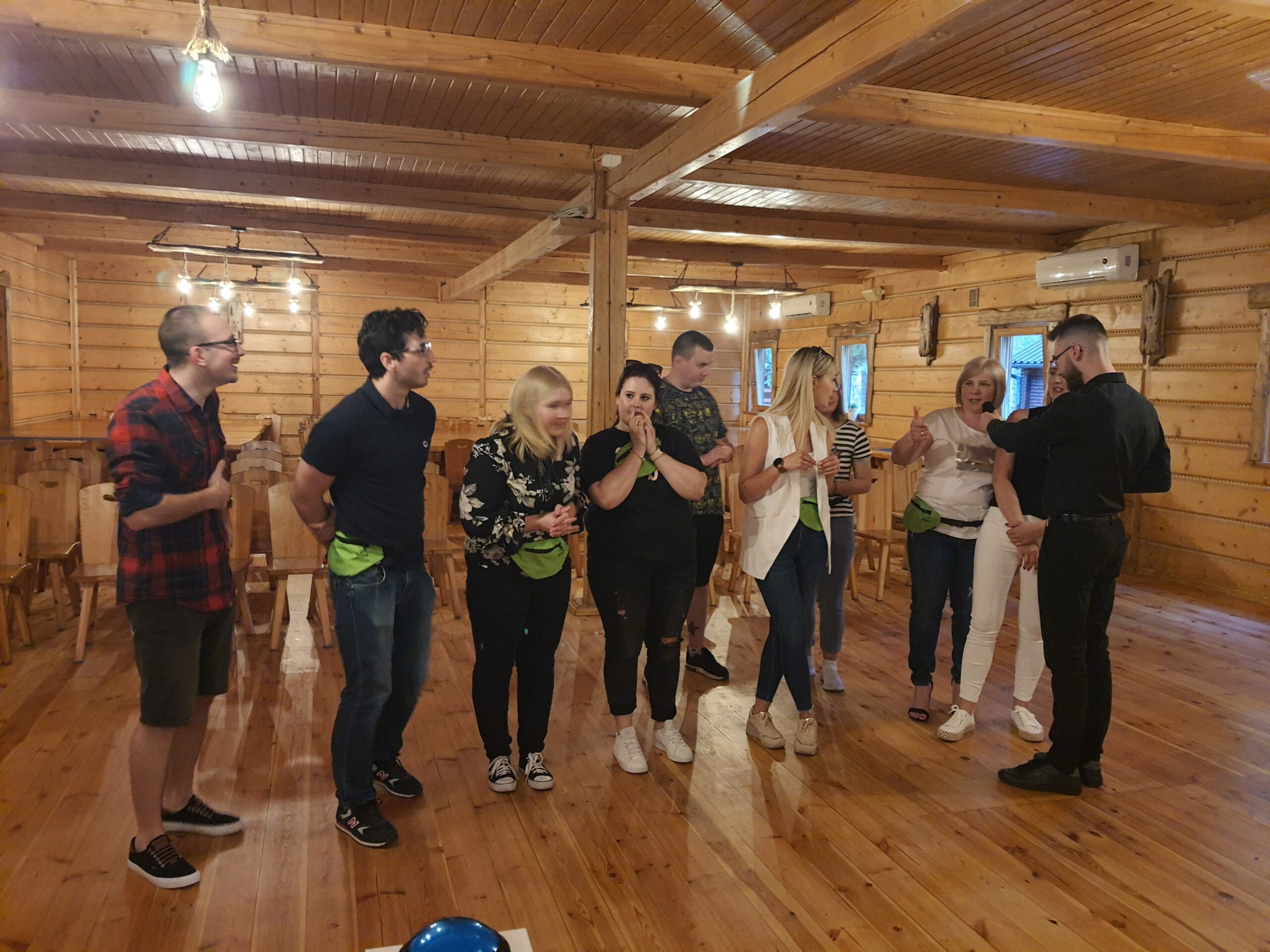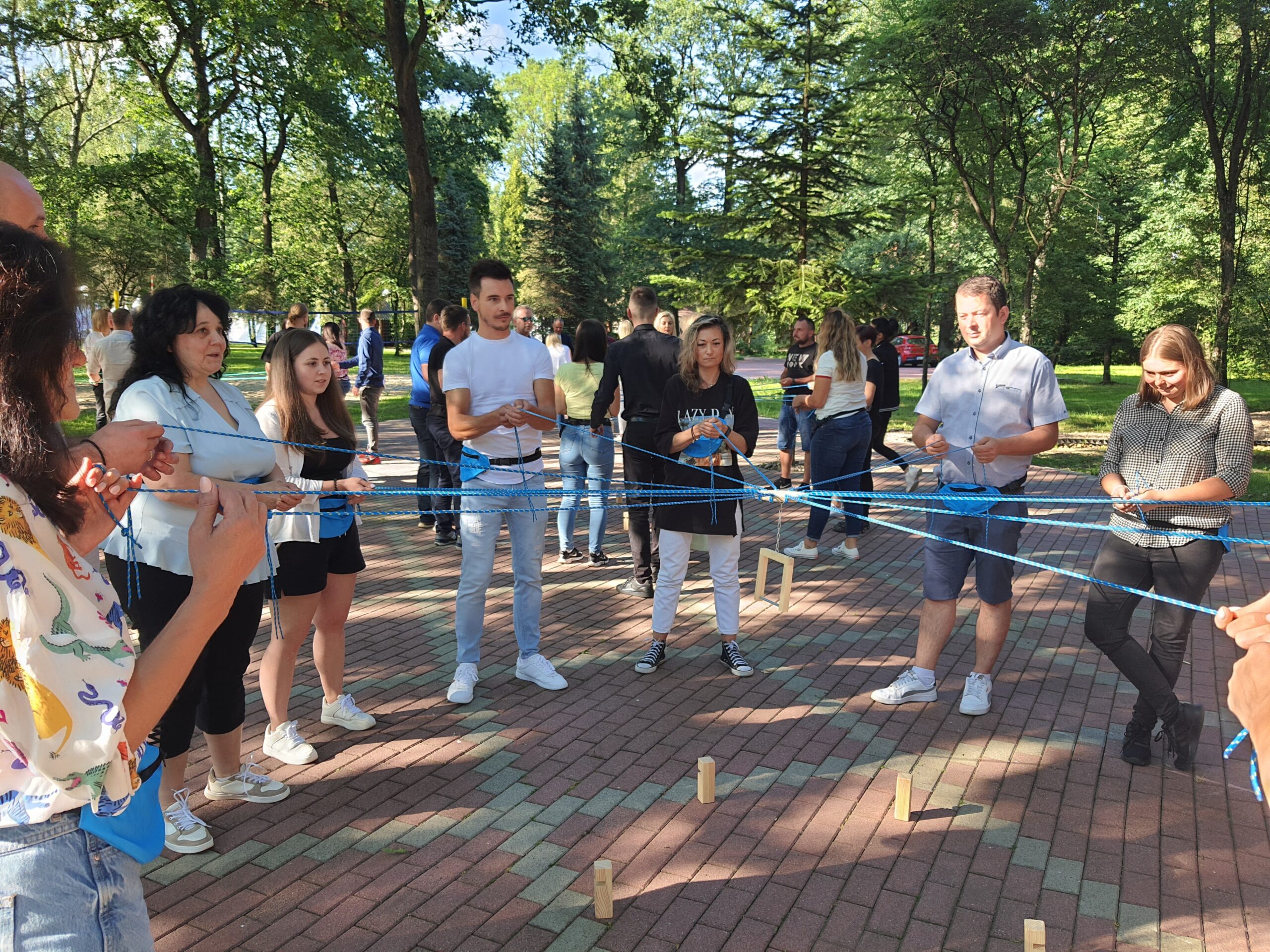 2) RECRUITMENT ACTION
Due to the dynamic development of the company and the recent takeover of the Spanish company Montibox, the last few months are the time for us to look for specialists who would join our team. We conducted the Recruitment Campaign on a local scale, which exceeded our expectations. For its needs, a tab has been created on our website, where you can see the current offers.
Please visit: https://bibp.pl/oferty-pracy/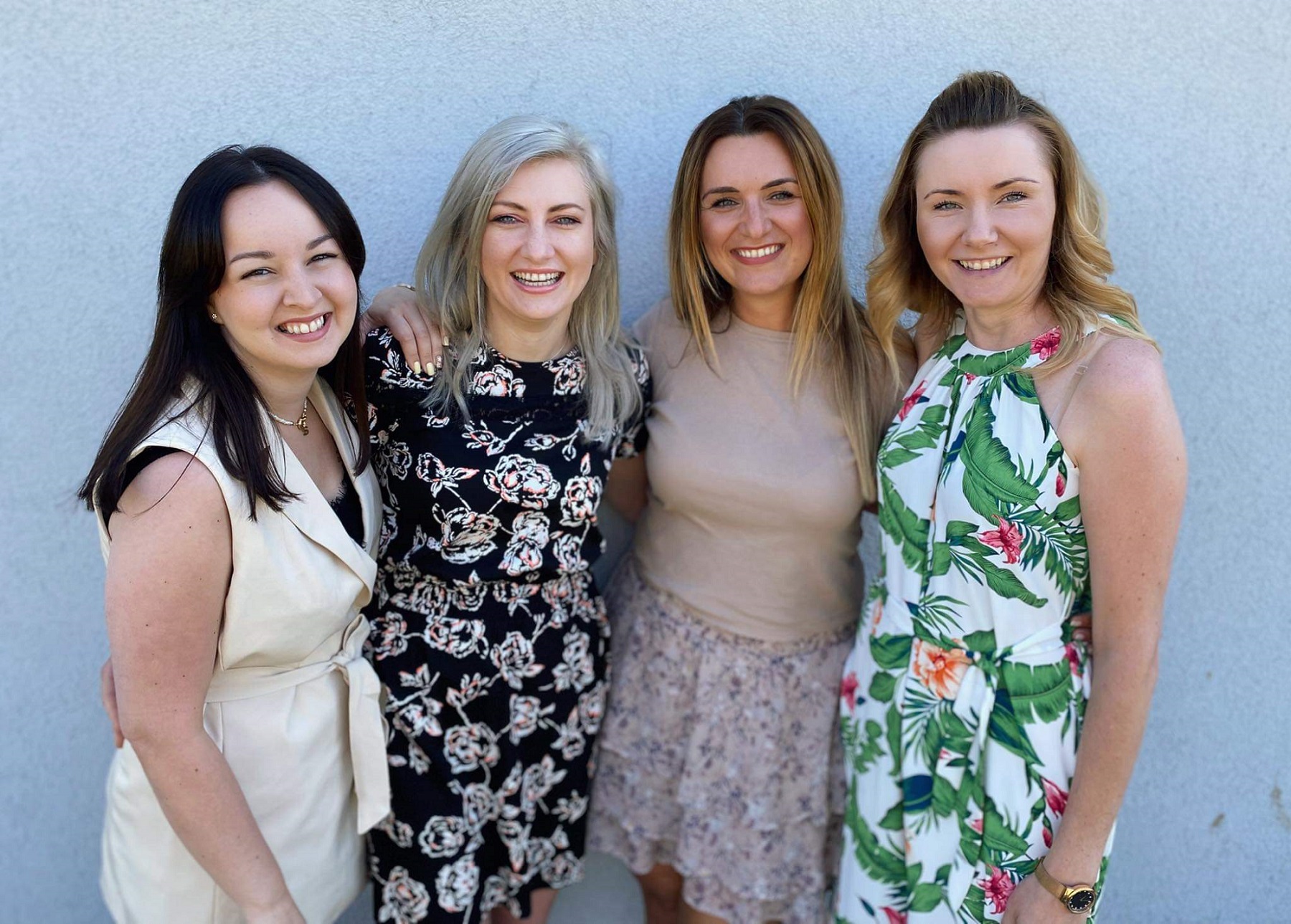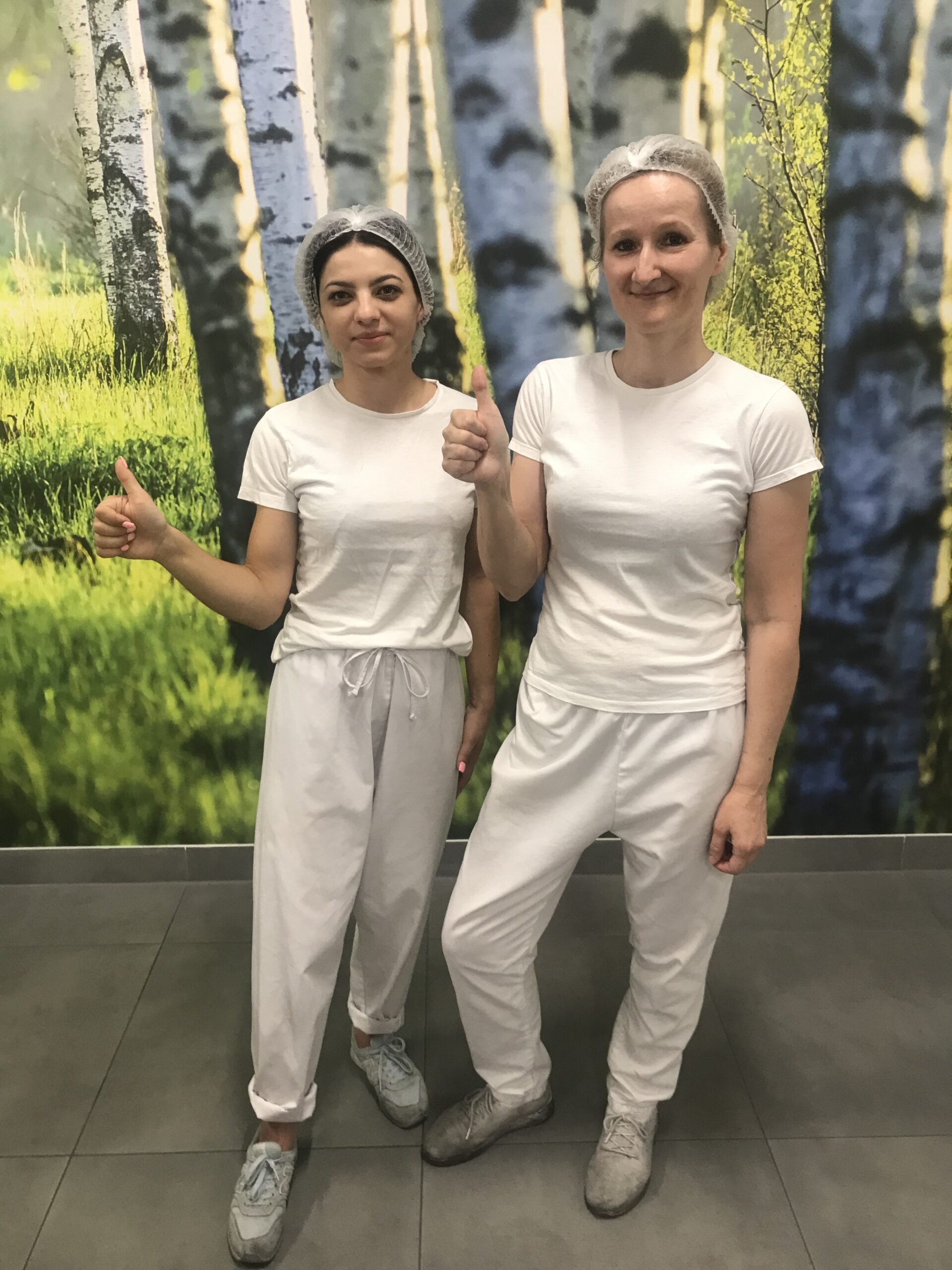 Visit our SM:

www.facebook.com/producentbaginbox

www.linkedin.com/company/bag-in-box-poland