1. COMPREHENSIVE OFFER
Please be advised that the standard offer also includes compatible cardboard boxes for bags with a capacity of:
They are available in both gray and bleached colors and owe their durability to a multi-layer structure. Thanks to this, providing comprehensive solutions is our constant domain!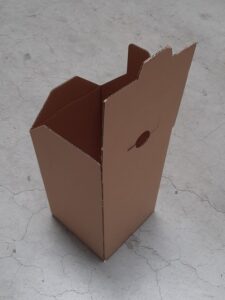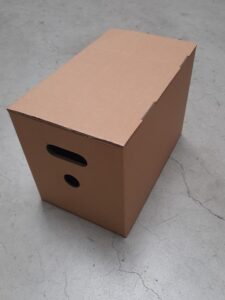 2. FINANCING FOR FARMERS FOR NEW INVESTMENTS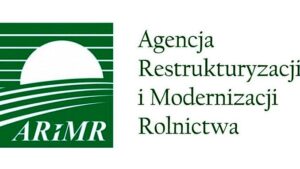 We would like to remind you that under the project « Support for investments in the processing of agricultural products, trade in them or their development » carried out by the Agency for Restructuring and Modernization of Agriculture, each farmer operating in the field of processing agricultural products has the possibility of refunding eligible costs for new investments up to 50%.
We cordially invite you to read the details of the project:
Visit our SM:

www.facebook.com/producentbaginbox

www.linkedin.com/company/bag-in-box-poland