1) The holiday are coming!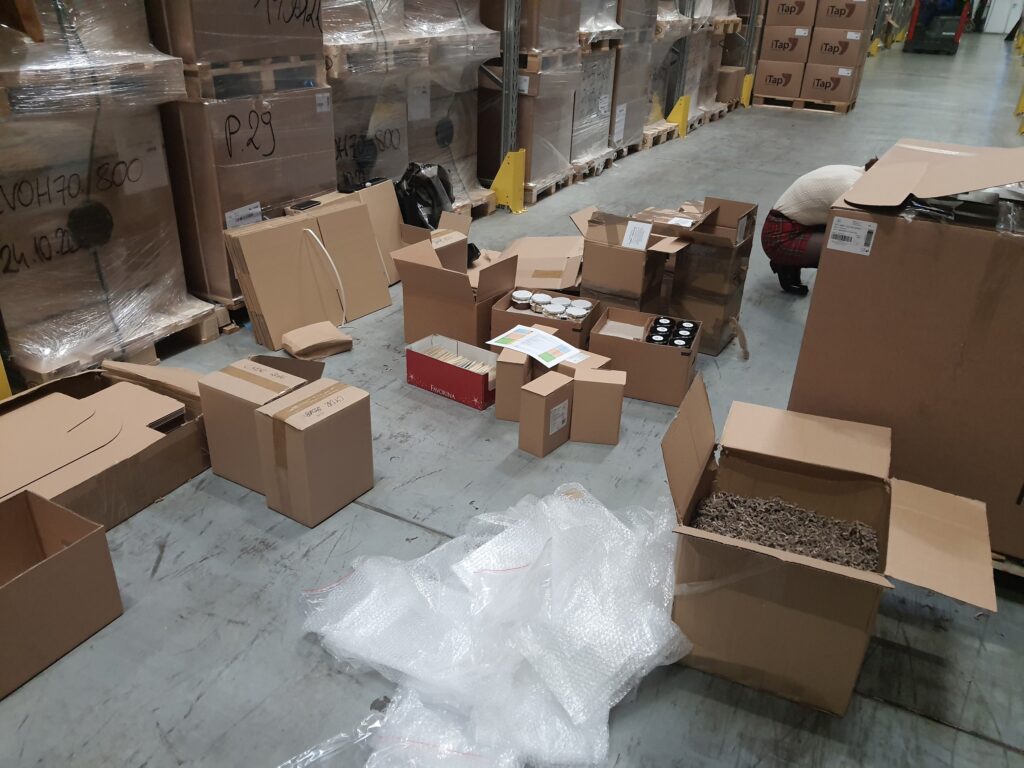 At the end of November, the Santa Claus factory was reopened in our place! Our Elves do their best to ensure that all gifts reach you on time, thus making your waiting for Christmas more pleasant 🙂
2) The wine fair is behind us!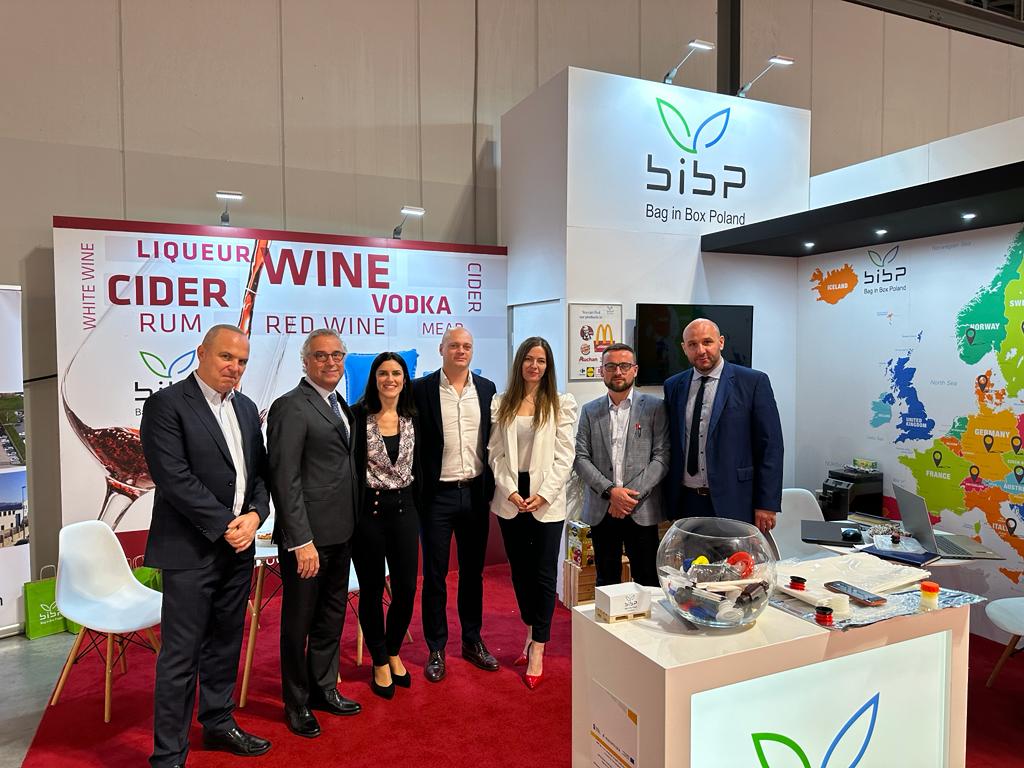 Thank you for being with us at SIMEI!
The last few days were full of many meetings and inspiring conversations. We are convinced that this intense time will bring us both new challenges and new, successful cooperation. which, as you well know, are our specialty.
See you at the next fair!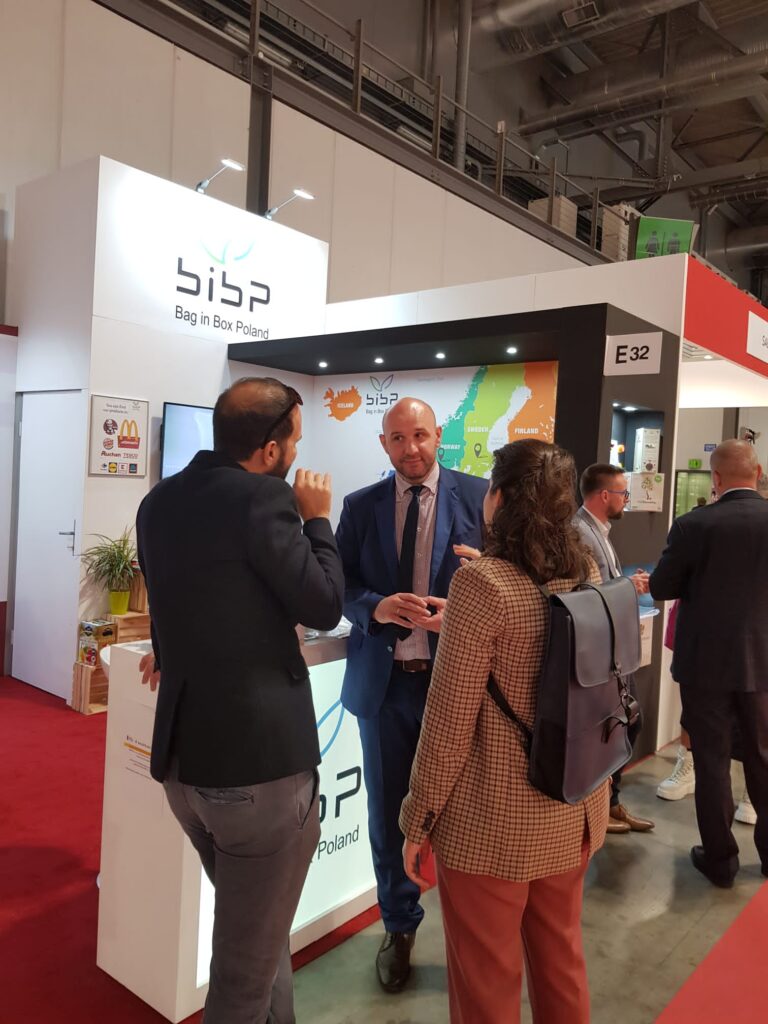 3) Double Membrane Gland (16 i 32 mm)

We help protect the most sensitive and demanding liquid products in the food industry. The FDA recommends
the Double Membrane Gland system as the one that ensures the highest product quality. Thanks to special filling machines, the path of product transfer to the inside of the bag in box is sterile and aseptic, both for products with low and high acidity, without the need to use chemical sterilizing agents.
Visit our SM:

www.facebook.com/producentbaginbox

www.linkedin.com/company/bag-in-box-poland