1) The biggest wine event in just a week!

November 15-18 – remember this date!
Do you want to know our new solutions in the field of sustainable development?
Nothing simpler – visit us at our stand at the SIMEI fair in Milan.
You will meet us in hall 4, stand E32.
See you soon!
If you are willing, please contact us to get a free admission ticket 🙂
2) 100% LED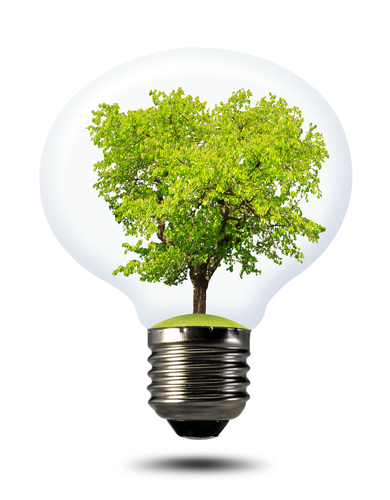 Did you know that LED lighting significantly reduces CO2 emissions, which is why it is called green light. It is estimated that 80% of energy savings will avoid the emission of 100 megatons of greenhouse gases per year. In the spirit of sustainable development and clean production, the whole new hall of our company is illuminated with LED diodes.
3) Recruitment campaign – we are looking for new employees!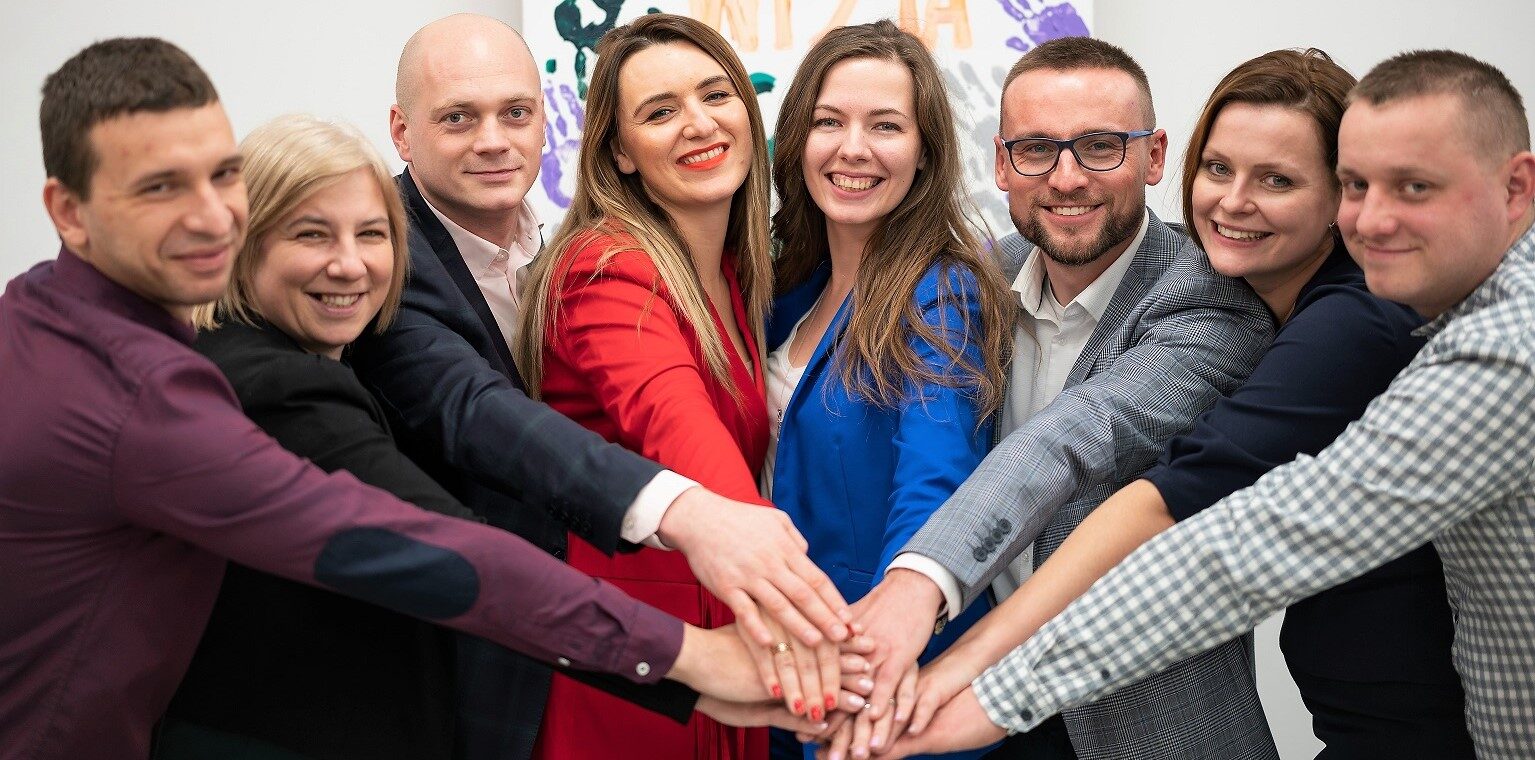 Due to the continuous, dynamic development of the company and the recent takeover of the Spanish company Montibox, we are looking for new specialists who, with their knowledge, experience and commitment, will complement the BIBP TEAM.
BiBP Sp. z o.o. was established in 2014. in Andrychów, starting its activity on less than 500m2. Now, after 8 years rich in continuous expansion, the total area of the company is already 9,000 m2 (Poland and Spain).
Do not hesitate and join us!
We are waiting just for you!
Visit our SM:

www.facebook.com/producentbaginbox

www.linkedin.com/company/bag-in-box-poland