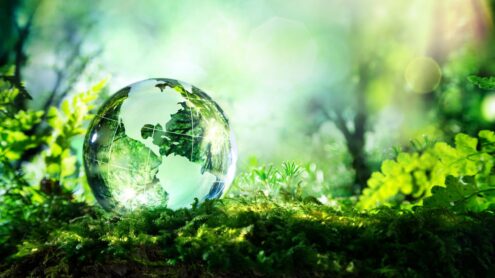 Although glass and plastic are the most traditional packaging materials, more and more environmentally conscious consumers who think about sustainability are looking for more favorable substitutes. Among them, bag in box packaging is the winner.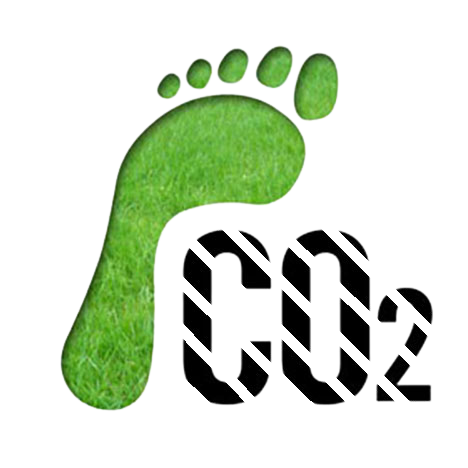 8-FOLD REDUCTION OF THE CARBON FOOTPRINT
Research shows that bag in box packaging, compared to glass bottles, reduces greenhouse gas emissions by up to 80%. At the present time, where every manufacturer is struggling with the excessive amount of carbon footprint generated, such a solution seems ideal due to its significant role in environmental protection.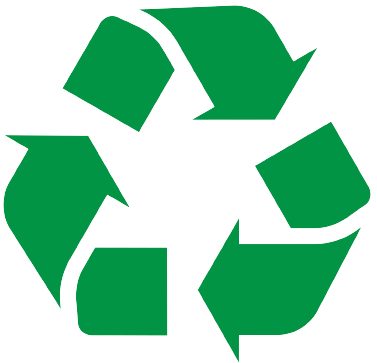 HIGH PACKAGING TO PRODUCT RATIO
As flexible bag in box also offers an excellent packaging-to-product ratio. The amount of material the bag is made of is optimal for the amount of liquid poured into it. Unlike a rigid container, which requires much more plastic to produce. It is estimated that flexible packaging has a very low packaging consumption per product (5 to 10 times lower than alternatives).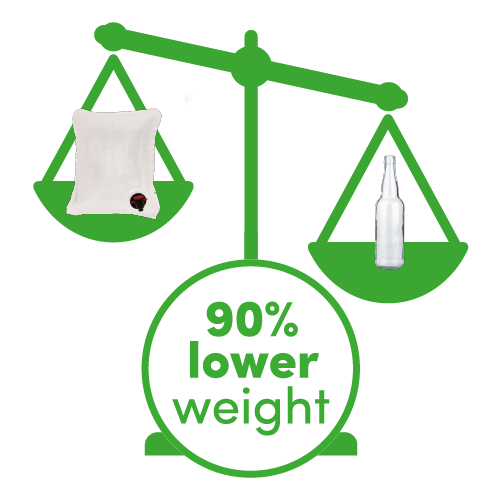 PACKAGING WEIGHT REDUCTION
Another factor is the total weight of the material, which is almost 90% lower in a bag in box than in the corresponding liter of a glass bottle. Thus, not only the amount of waste of the product itself is reduced, but also the amount of packaging waste. According to research, flexible packaging accounts for only 10% of all packaging materials used to store food in Europe, and more than 40% of this food is packaged in them. If all the food produced was stored in flexible packaging, it would save as much as 26 million tons of packaging materials in the EU.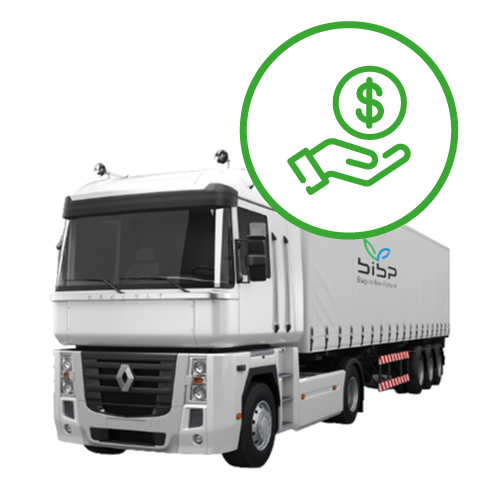 SAVINGS IN TRANSPORT AND STORAGE
The transport and storage in a bag in box itself are much more efficient. The shape of the cuboid as represented by the bag in box minimizes the so-called dead space, whether in a warehouse or on a pallet, and at the same time maximizes the transport capacity. Empty, used packaging is folded practically flat, so even after using the product, they do not take up unnecessary space.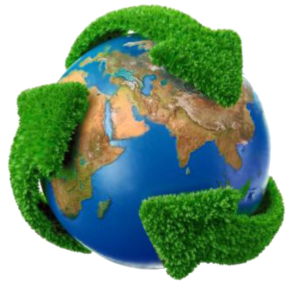 RECYCLING
As the total weight of the material is smaller, the amount of waste itself is also smaller. Calculations show that a single bag in box packaging generates as much as 98% less waste than a glass bottle. In addition, bag in box is 90% recyclable.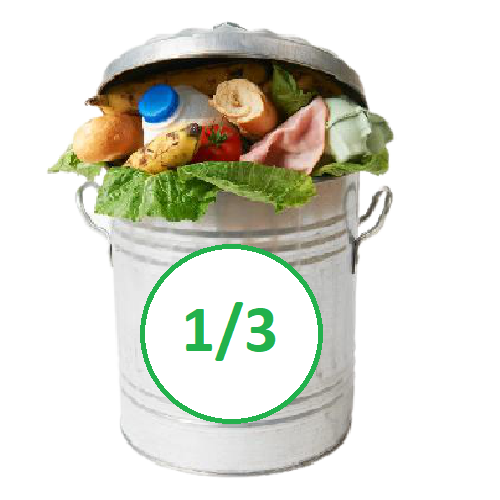 BAG IN BOX PREVENTS FOOD WASTE
All over the world, as much as 1/3 of the produced food is thrown away, which is an incredibly large waste of water, energy, crops and unnecessary greenhouse gas emissions. Bag in box packaging not only ensures a longer shelf life of the stored product, but also provides greater protection of the food after opening.
TOTAL ENERGY
In summary, the total energy needed to produce a flexible packaging is almost 80% lower. Due to the lower weight and more favorable spatial development, we also observe lower energy consumption during the transport of packaging.
Visit our SM:

www.facebook.com/producentbaginbox

www.linkedin.com/company/bag-in-box-poland