1) Safetyfill — another foreign expansion
In the first quarter of 2023, the BIBP Group took over the assets of Safetyfill from Great Britain, which produced plastic elements.
The BIBP Group decided to move the machine park from England to its factory in Poland, in Zator, and start production from the second quarter of 2023. Thus, Safetyfill ended its activity in this area.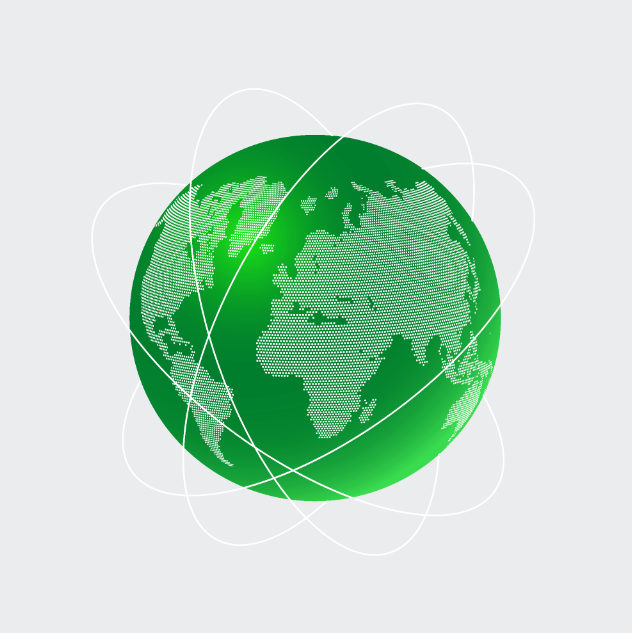 "Another acquisition is behind us, which fits perfectly into the strategy of continuous development in the spirit of "together into the green future". We are sure that this new experience will make us even more complex than before. We sail into wide waters not afraid of challenges."
Leszek Łysoń CEO
The BIBP Group has been operating for over 9 years, currently managing 3 production plants: in Poland (Zator and Wadowice) and in Spain (Montilla). Thanks to the acquisition of Montibox last year and the purchase of real estate in Wadowice in 2023 (former Badura footwear factory), the total production and warehouse space is now 14,500m2. Our team already consists of over 150 employees, and due to the upcoming recruitment campaign, it will be successively growing.
2) We officially welcome Montibox to the BIBP GROUP
We are pleased to announce that on May 19, 2023, a purchase and sale agreement for the shares of Montibox S.L. was signed.
Thus, Montibox officially goes under the wings of the BIBP Group.
We are incredibly proud that together with our Spanish Team we will develop on the packaging market in line with «together into the green future».
3) «Together into the green future»

In June, each of our employees received a glass
with a little surprise inside!
It was a symbolic gift on the occasion of signing the
Montibox purchase and sale agreement!
Visit our SM:

www.facebook.com/producentbaginbox

www.linkedin.com/company/bag-in-box-poland