1. OUR FIRST COMMON WEBINAR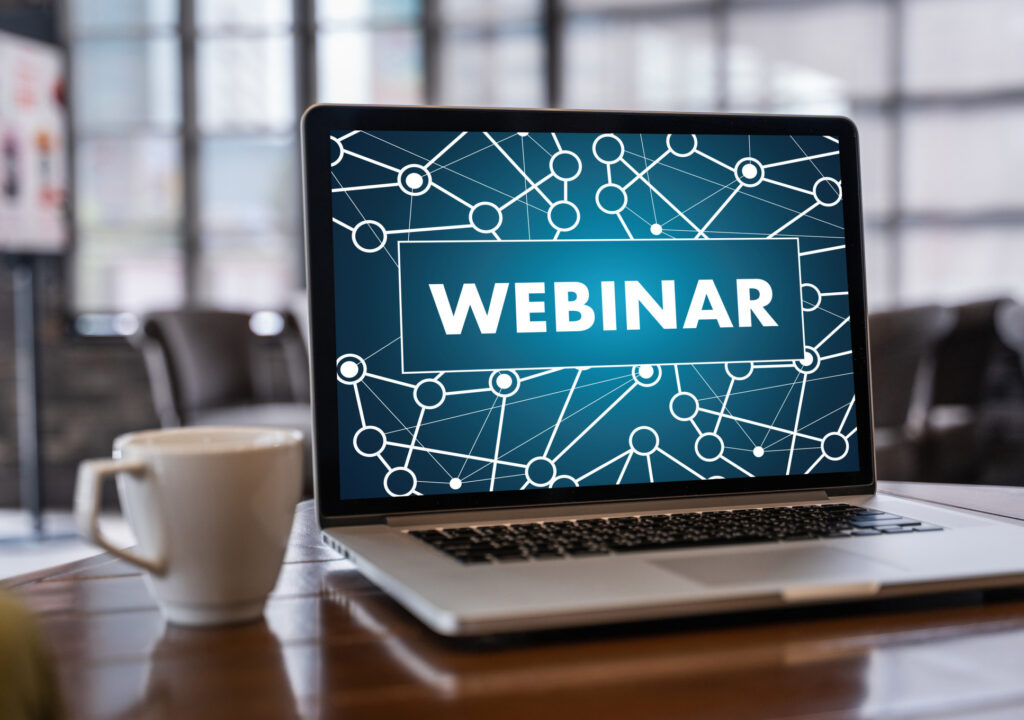 We focus on development which let us to achieve common goals.
That is why we organized our first webinar, addressed to juice producers. We mainly touched upon issues related to:
– bag in box packaging in the era of e-commerce
– legislative changes concerning the ROP
– storage of bag in boxes
We would like to thank you for your participation 🙂
2. LET'S DEVELOP TOGETHER!
Apparently to stand still is to move backwards.
Therefore, we are extremely proud that, despite the difficult time of the pandemic, we are entering the next stage of the company's long-term development strategy, which is the expansion of our plant. It will be expanded by, among others, a modern production hall and warehouse space.
We will inform about progress 🙂
3. PREPARING TO FACHPACK ARE IN FULL SWING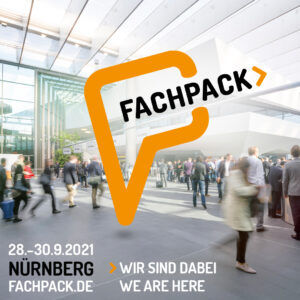 September 28-30 – save this date!
You will meet us in hall 6, stand 6-139 in Nurnberg
Visit our SM:

www.facebook.com/producentbaginbox

www.linkedin.com/company/bag-in-box-poland