1) The Holiday Season
On the occasion of the ongoing holiday season, we wish you to enjoy every sunny day and every adventure you experience.
Have fun lazing around in home gardens, on golden beaches, in the mountains and by the lakes.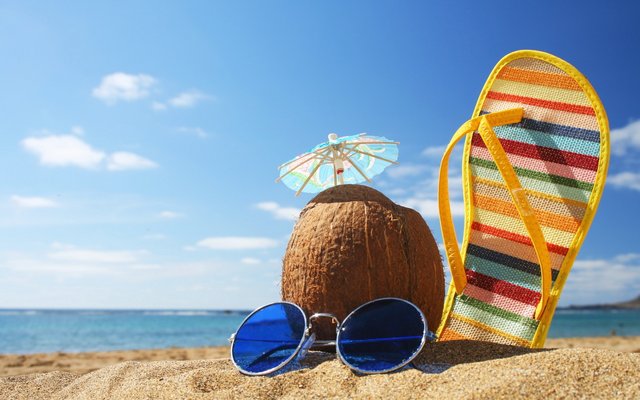 Have a nice and safe holiday! 🙂
2) CIBUS TEC in October

We would like to inform you that the fair season is not over with us 🙂
In October you will see us in Italy at the CIBUS TEC fair.
With an 80-year history of passion for pioneering solutions, Cibus Tec is one of the most innovative food and beverage technology exhibitions.
So mark your calendars for October 24-27.
3) New Skin Generation
We would like to remind you about our innovative product from the New Skin Generation group, which perfectly protects the product against UV-VIS light.
What's more?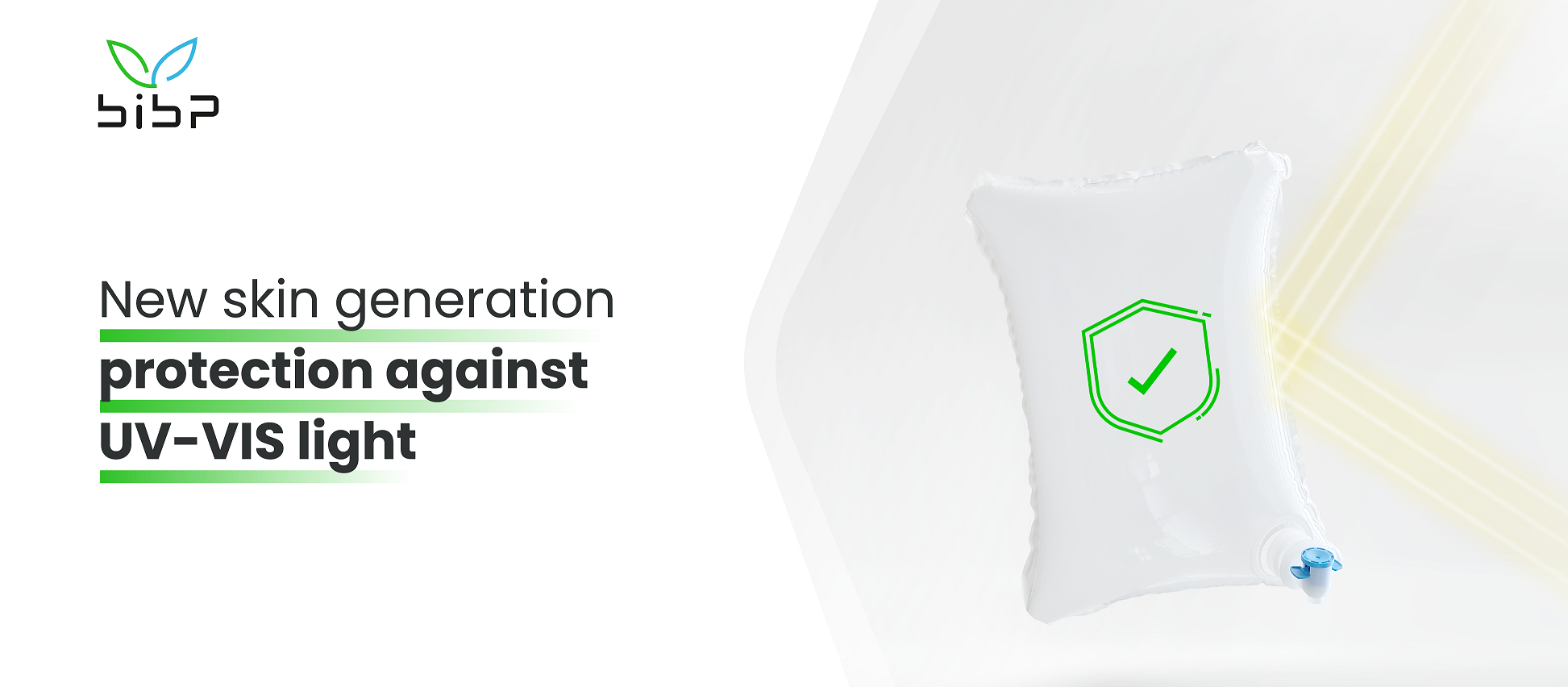 Tested under aseptic filling and hot filling conditions
100% recyclable foil
1:1 equivalent of MET-PET film
Reduced thickness while maintaining strength
Low OTR barrier film
A wide range of formats from 3l to 220l
Visit our SM:

www.facebook.com/producentbaginbox

www.linkedin.com/company/bag-in-box-poland