1. COMPLETELY NEW WEBSITE
We are pleased to announce that our company has opened a new website! The purpose of such a change was primarily to provide you with professional and comprehensive information on our activities. All this in a clear and transparent way. We hope that the clear structure and legible menu will allow you to get acquainted with both our offer and the company
2. EXTEND OUR OFFER! WE HAVE IT!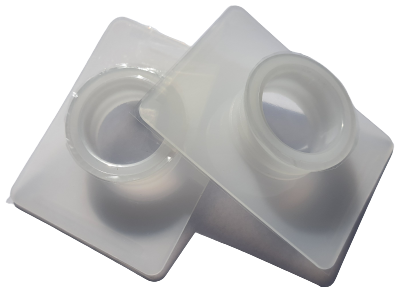 Thanks to the reliable Research and Development Center, our offer has been expanded again. This time for the production of packaging with a new filling technology.
In this way, we are expanding our portfolio with another solution that provides BAG IN BOX packages with the highest level of sterility in aseptic filling.
We will present more details about this project soon.
Visit our SM:

www.facebook.com/producentbaginbox

www.linkedin.com/company/bag-in-box-poland