1) Boy's Day at BIBP 2023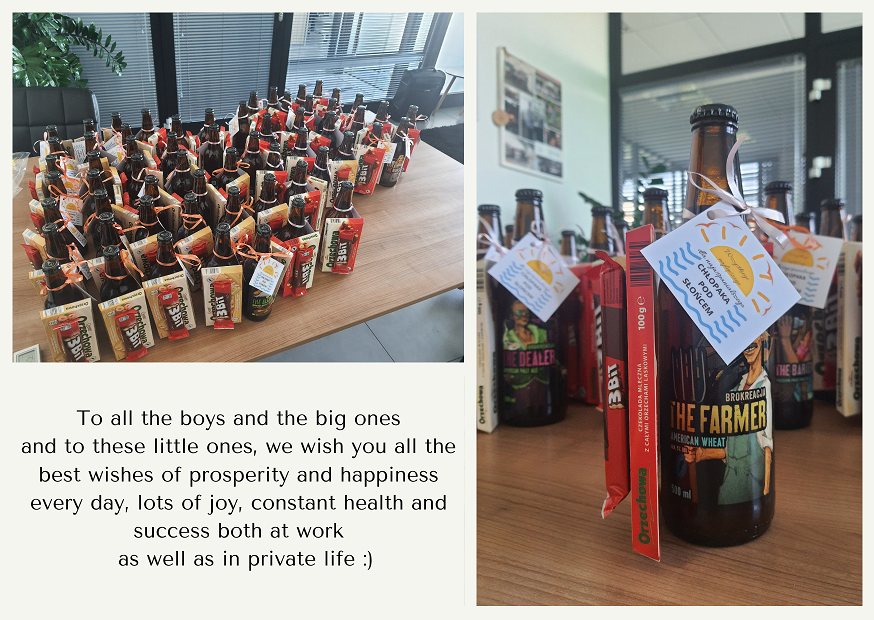 2) Strategic training
Another training is behind us – this time a 3-day, external training. Its main goal was strategic thinking, searching and finding solutions and making optimal decisions in the business environment.
We were helped with this by "Poznań Fortress" – a strategic simulation prepared for training purposes. Simulation participants, during a specially designed 3-hour session, learn how to define and implement strategies and practical cooperation, ask for and provide support, assess risk, identify the main threat, cooperation between sales and service. They learn in practice the advantages and disadvantages of introducing innovations.
We believe that such training will take place periodically!
3) Modernization and development is our middle name
Our second plant in Poland, located in Wadowice, is constantly being modernized. Both the conference, office and warehouse areas are undergoing dynamic improvements. Thanks to this, the comfort of work will be at an even higher level than before!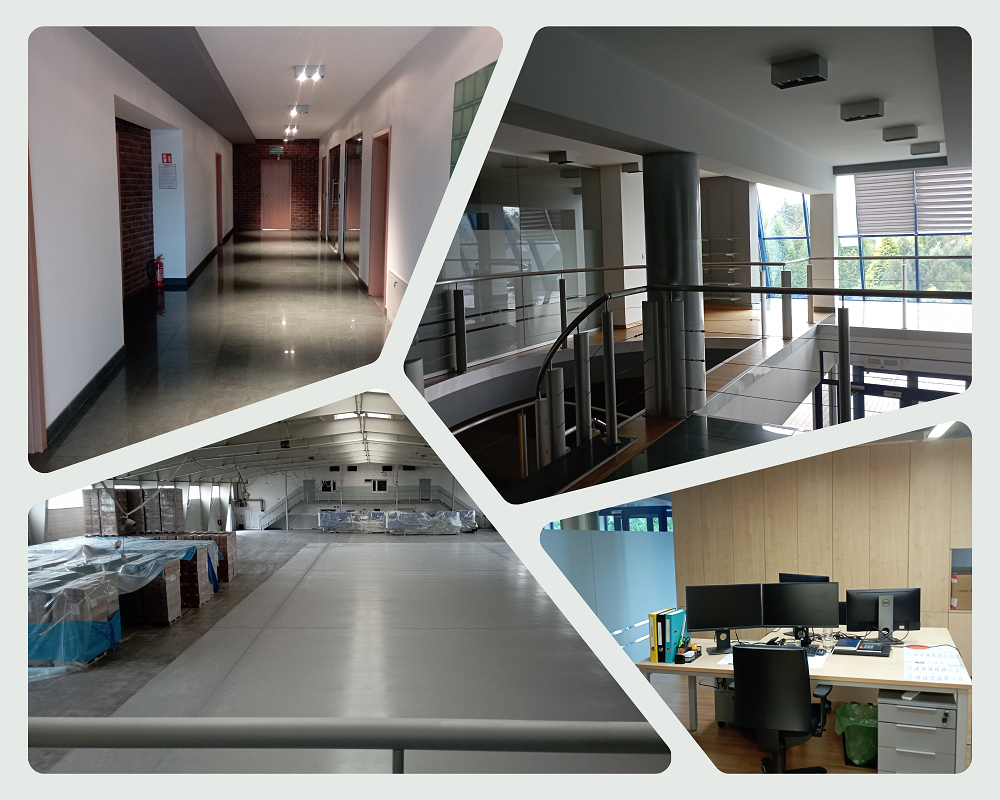 Visit our SM:

www.facebook.com/producentbaginbox

www.linkedin.com/company/bag-in-box-poland