1) We welcome our new colleague on board BIBP
It is with great pleasure that we present to you our new Sales Manager for the Northern European market – Georgii Meskhiia. We wish you a lot of success, good luck and job satisfaction.
"I am delighted to join the BIBP team as a development manager for Northern Europe and the UK."
Georgii Meskhiia

2) We are constantly training
We want to constantly develop and expand our knowledge. Therefore, external and internal training is already a standard in our company.
This time we were training with «Functional Packaging» which was conducted by our colleague –                                dr Michał Szalonek. 
3) Something New is Coming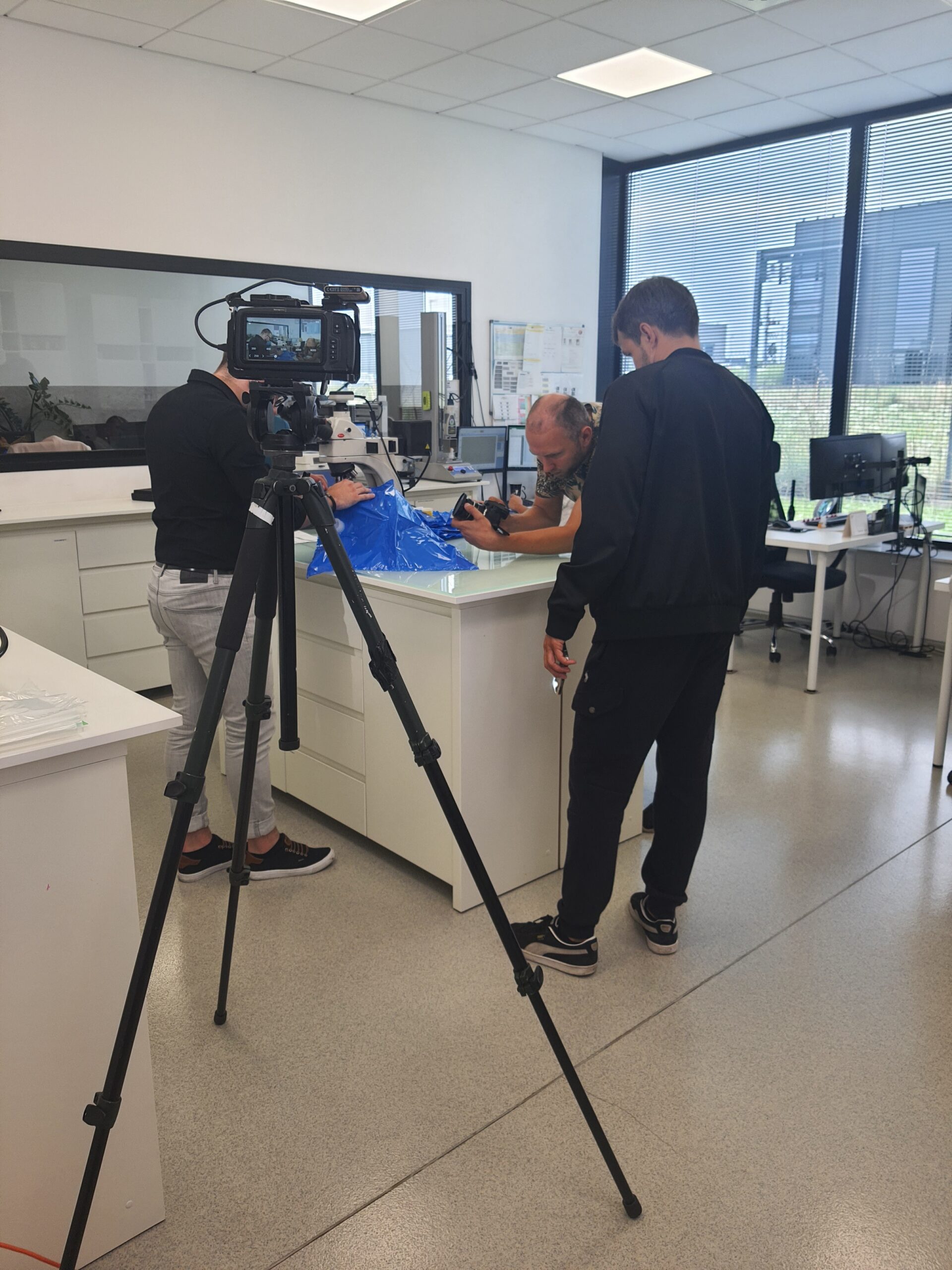 We were recently visited by two very talented gentlemen
who started to set up with full enthusiasm 🙂
What do you think we are creating for you?
Visit our SM:

www.facebook.com/producentbaginbox

www.linkedin.com/company/bag-in-box-poland