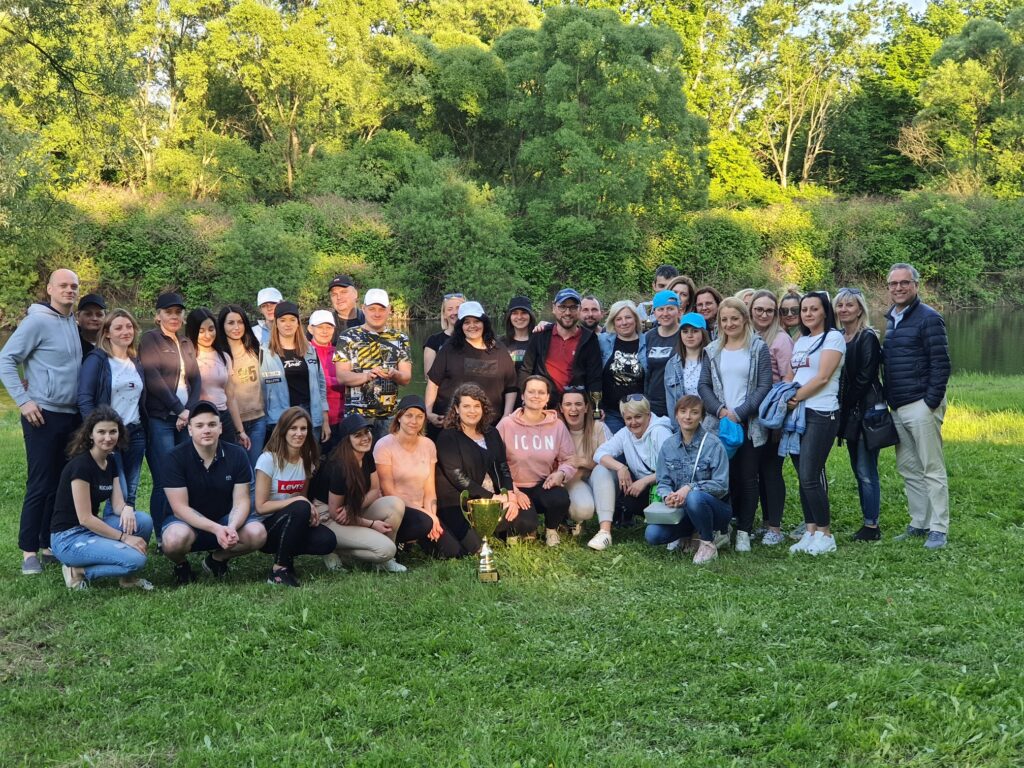 1) WE HAVE COMPETITION IN OUR BLOOD!
Full of enthusiasm, laughing team, beautiful, sunny weather, fun and music until dawn. We were eagerly looking for a return to normality, which would allow us to meet in a common group in a safe way. And it happened! On June 2, we hosted an integration event, thanks to which our entire group could closer friendship, the more that our team has grown significantly recently 🙂
2) HOW LONG DOES IT TAKE TO OPEN THE BAG IN BOX?
It's here! A new video on our channel with a short instruction on how to efficiently use the bag in box system:
Visit our SM:

www.facebook.com/producentbaginbox

www.linkedin.com/company/bag-in-box-poland